OnePlus has developed a knack of sorts when it comes to surprising its fans. Most recently, the company surprised us when it revealed that the upcoming OnePlus 6 would have an iPhone X-inspired notch. The Chinese smartphone manufacturer has now gone ahead and launched a new teaser that suggests it could be working on its very own cryptocurrency.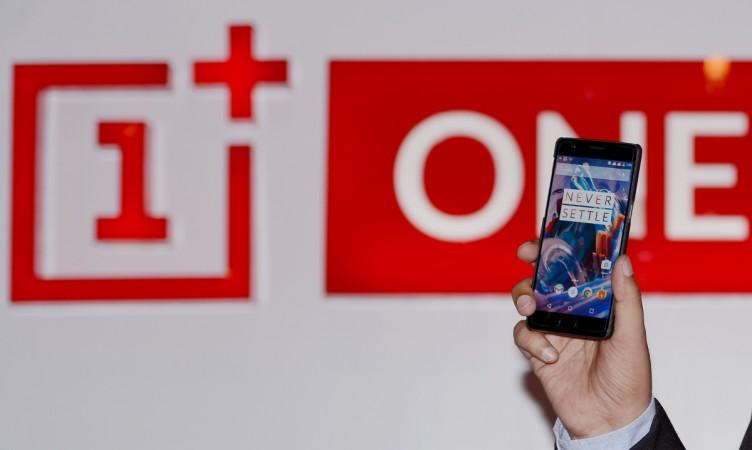 However, just like some OnePlus teasers in the past, it looks like the cryptocurrency teaser could be one of OnePlus' well-thought-of early April Fool's pranks.
The teaser video, titled "Change is coming," suggests OnePlus is working on something related to cryptocurrency and that it would be announced very soon.
The teaser does not seem unbelievable, considering that the Bitcoin boom has made a lot of tech companies jump onto the cryptocurrency bandwagon. So, a cryptocurrency from OnePlus doesn't seem far-fetched. Moreover, the teaser looks quite legit. See for yourself:
The video shows OnePlus co-founder Carl Pei, who claims that when the company released its first smartphone – OnePlus 1 – it didn't just want to bring a better smartphone: it wanted to change the way people interact with their phones. And now OnePlus is setting out to "reimagine one of the most fundamental elements of our everyday lives – currency."
At the end of the video, there is a spinning gold coin similar to a Bitcoin with a OnePlus logo on one side and Carl Pei on the other. If we observe closely, the coin also has the text "E Pluribus Pei-Um" which is similar to the traditional motto "E Pluribus Unum" seen on US currency.
Also, just a few seconds into the video, there is a text "Blockchain Meets Never Settle." Now, we know that "Never Settle" is OnePlus' tag-line and Blockchain is the technology used for mining cryptocurrency, which makes it becomes all the more intriguing.
The video was posted on OnePlus' official YouTube channel and also shared via its Twitter handle along with the caption: "It's not a coin toss. It's a better way."
Why it could be a prank
Although the teaser looks legit, especially with Carl Pei himself talking about the idea, it should be taken with a pinch of salt, especially since OnePlus has shown us that it can play great pranks on fans ahead of April Fool's Day in the past.
Last year, OnePlus tricked everyone into believing that it had developed a Dash Energy drink on the lines of other energy drinks such as Red Bull.
The company even went on to announce that the Dash Energy drink would be made available in select locations of the world starting April 1. Therefore we can safely assume OnePlus' cryptocurrency teaser is also one of their early April Fool's pranks, but only this time, we are not falling for it.