OnePlus has maintained its reputation of being a "flagship killer" with a series of premium smartphones it has launched at competitive prices. The company's most recent smartphone is OnePlus 5T, which it launched late last year.
Many phones from other brands have been released since then. Does it make OnePlus 5T any less relevant while shopping for a new phone or is the so-called "flagship killer" still a worthy purchase in 2018? These are the questions any buyer would ask, and we are going to try and answer that through our long-term phone review.
OnePlus 5T's design has been one of the most loved features, even though the trend has changed in 2018 to include a notch and a completely bezel-free display. OnePlus 5T is practical, handy and boasts a bright enough display to use it anywhere for anything (from gaming to streaming movies and such).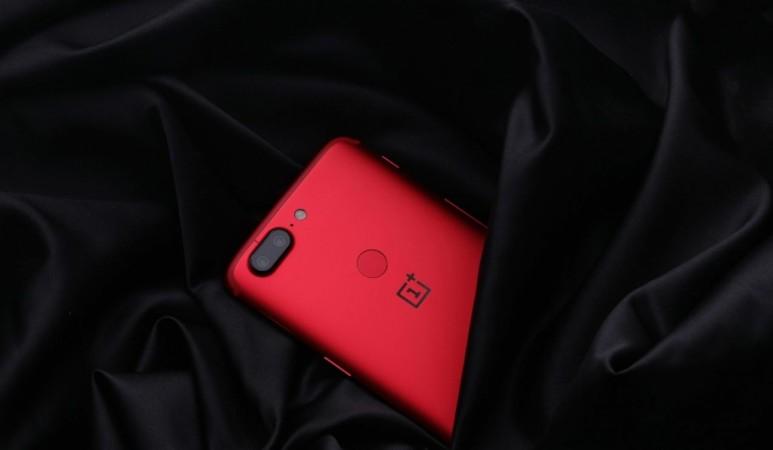 But it's not the design that most people are curious to know about. Thousands of pictures and online reviews and hands-on experience in OnePlus experience stores can convince buyers. What truly matters is whether spending almost Rs 40,000 is going to be worth it.
For that, we decided to test its performance under extreme pressure and give its battery life another test. In most cases, OnePlus 5T didn't seem to disappoint. And that's considering various smartphones that were launched in the due course.
If we are talking about OnePlus 5T's performance, the 8GB RAM variant paired with Snapdragon 835 chipset is a monster. You haven't truly tested its capabilities unless you've played some high-resolution games. During our review, we played some games like Asphalt 8 and Brothers in Arms. But another new game was launched on Android recently, PUBG (Playerunknown's Battlegrounds), and we had to test it out (for its huge popularity on PC and Xbox One). The end result was satisfying.
The graphics were not suppressed, the playback was smooth, and OnePlus 5T handled it pretty well, to say the least.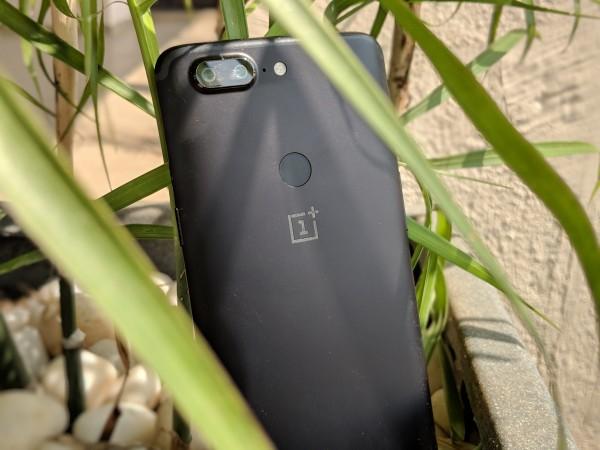 If you love games, OnePlus 5T won't let you down. But that's not the only reason to buy. Movie buffs can endlessly stream content on the OnePlus 5T, which has a better Wi-Fi range than some of the best smartphones we've tested. We did not experience overheating problem, even while binge-watching Joey on Amazon Prime Video.
So your next question would be, what about the battery? Well, we wouldn't say OnePlus 5T's battery is the best out there. With our gaming sessions, music streaming, and video streaming (all that in addition to the calls and messages), we got about up to 6 hours. Without games and streaming, OnePlus 5T can give you 8-9 hours of use with calls, messages, GPS, social media browsing (depending on how often you use).
If you ask us, OnePlus 5T's battery is nothing extraordinary, but the Dash Charge, on the other hand, saves the day. The superfast charging is nothing like we've ever seen (except in Oppo F-series phones equipped with VOOC), and it can give you 0-100 percent in just about an hour. It is the most convenient feature of OnePlus 5T, which makes up for the average battery life. You won't ever complain about OnePlus 5T's battery life as charging the device is not a hustle by a long shot.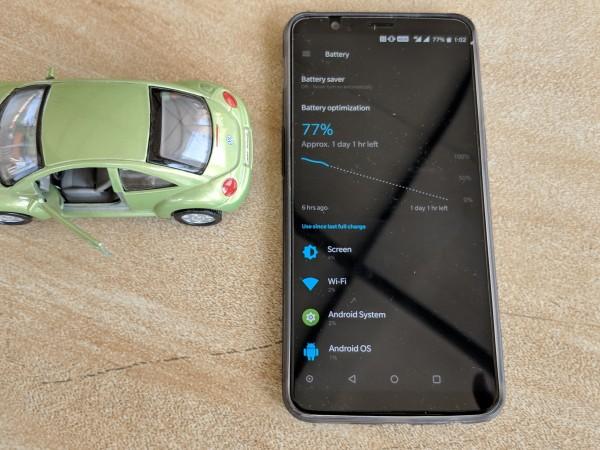 What about the camera? If you love taking photos, our default recommendation so far is Google Pixel 2 or Pixel 2 XL, but you're not going to be disappointed with OnePlus 5T's camera. The dual camera setup at the back can take some really accurate portraits, even though we preferred landscape and low-light shots on the OnePlus 5T. A few samples from our original review are proof of it. And if you have Google Snapseed on your phone for editing, you've just got yourself the perfect match.
In addition, OnePlus 5T was recently updated to Android 8.0 Oreo with Oxygen 5.0 and users who've already bought the phone will find the changes welcoming. The upgraded software makes the handset even more appealing, giving it a much-needed software boost to stay relevant even in 2018.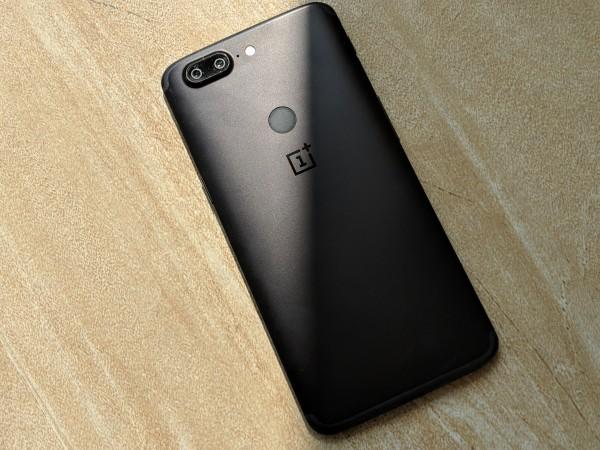 Verdict
Overall, OnePlus 5T is a bang for the buck. Features like its buttery smooth performance and blazing fast Dash Charge are just the icing on the cake. If you're picking up the 8GB RAM variant, don't worry about feeling outdated in 2018 or even in 2019. Many smartphone makers are still trying to catch up with OnePlus on this front. But more than the RAM size, it's the optimization and OnePlus is not just relying on the big numbers here.