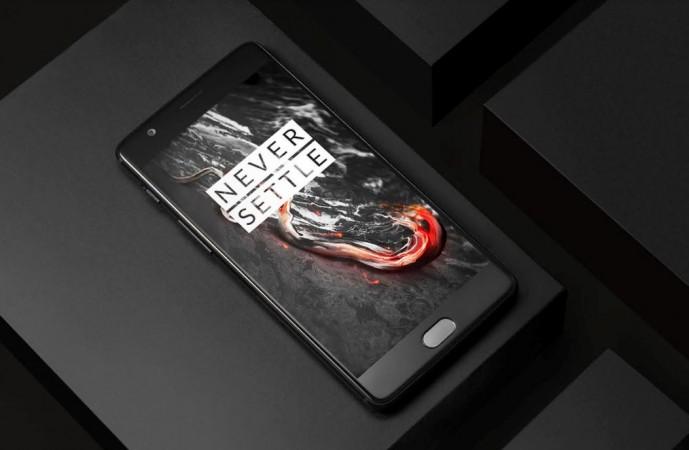 After launching limited edition—Collete and Midnigh Black— OnePlus 3T series phones, OnePlus March 30 teaser indicated it might launch Dash Charge-compliant product on March 31.
OnePlus teaser read—"Meet the future of Dash Charge tomorrow." ,which made many to believe the company might announce Dash Charge compatible power bank.
Also read: After Collete edition, special OnePlus 3T Midnight Black launched; will it come to India?
For those unaware, Dash Charge technology enables OnePlus 3 and 3T series phones to get charged from zero to 63 percent in just 30 minutes. The phones can make the good use of the feature only when connected to the power point of a house/office/or any building, but not through a power bank.
However, OnePlus has now posted a video showing Dash Energy drink in lines of Red Bull for humans, leaving fans in splits. Everybody including yours truly fell for the company's pre-April's fools day prank.
The company has annnounced that Dash Energy will be made available in select locations of the world starting from April 1 onwards.
For India, OnePlus will be giving away the Dash Can at the OnePlus Experience Store in Bangalore at 11 am, April 1, 2017.
Having said that, we really hope OnePlus do launch the Dash Charge compliant power-bank, otherwise the flagship feature will have limited use for OnePlus 3 and the 3T owners.
Watch this space for latest news on OnePlus.