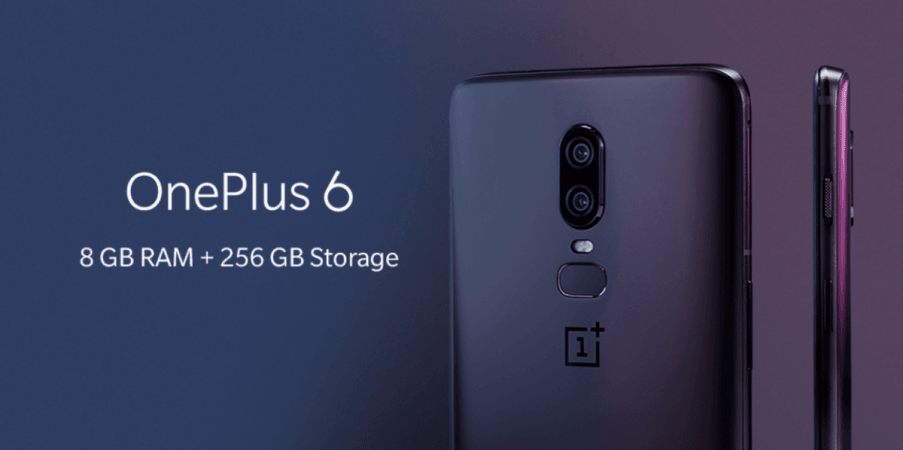 Chinese smartphone giant OnePlus is enjoying unprecedented success in India. After capturing nearly 50 percent market share in the high-end segment (as of Q1 2018) thanks to its brilliant devices, the company is now looking to open up new facilities in the country.
The Original Equipment Manufacturer (OEM), known for its inexpensive flagships is looking to open a second global headquarters in India, and also has plans of setting up and R&D centre in the country that accounts for a third of the company's business revenue. India is also OnePlus' second-biggest market in terms of volume sales, making the country a high-priority for the firm.
The move comes after OnePlus announced plans to manufacture smartphones in India, specifically targeting the local market. By bringing more operations to India, the Chinese firm will not only be ab;e to decentralised operations and decision making, but also reduce costs.
As per Vikas Agarwal, who is the GM of OnePlus India, "The R&D centre is to be set up either in Hyderabad or Bengaluru by the year-end. The centre will have around 50 employees — the Chinese centre has around 100 — to help localise products for the Indian market."
To further boost its offerings in the country, OnePlus will expand its service centres from the current 12 to 25, although no time frame was given. It will also set up five experience zones in India, as well as expanding its offline footprint across the country in a bid to provide OnePlus members with more platforms to engage with the brand. The moves are also expected to attract more people to switch to the OnePlus brand by providing them with an engaging experience with the OnePlus devices before they make a purchase decision.
At launch, OnePlus branded itself as a 'digital first' firm selling devices exclusively through Amazon in India, but over time has expanded its physical retail presence to ensure it remains competitive in the Indian market. The brand is known for roping in big names like Amitabh Bachchan for conventional ads, as well as digital media where it has preferred to pick up students as brand ambassadors.
OnePlus' latest offering, the OnePlus 6 has launched to great reviews and has kept the brand alive in the highly competitive Indian market.