If the smartphone world is divided in two between Android and iOS users, it's safe to say that the Android realm either has stock or custom ROM users. The choice of sticking to stock Android is simple, but finding the best ROM can be a daunting task. Having certain extra features that definitely helps with the decision making.
For instance, if you have a OnePlus device, OxygenOS delivers the best user experience with certain customisations that even stock Android lacks. But that works both ways as some features like Call Screening and Now Playing from stock Android cannot be found in OxygenOS. What if we told you there's a way.
Google's lauded "Now Playing" feature debuted in the Pixel 2-series and instantly became a hit. It works like Shazam and SoundHound – only better as it is entirely offline and displays songs playing nearby without having to launch an app. Google's "Now Playing" is definitely one of our favorites, and now OnePlus 6 users can get the much-loved feature, XDA Developers reported.
This is made possible with the Pixel Experience ROM based on Android Pie, thanks to the CypherOS team. But it works differently than the original "Now Playing," which has tens and thousands of songs on the device compressed into a small database accessible by the phone to recognise a song offline without consuming too much battery power.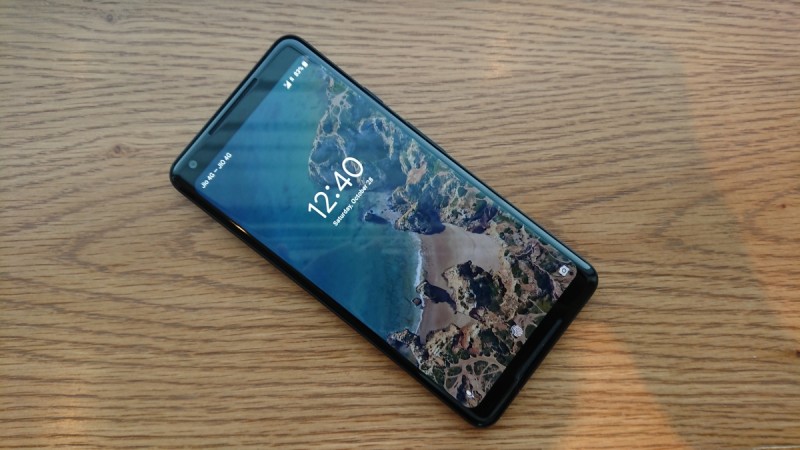 The report also explained how Pixel Experience ROM mimics Google's music search feature works. By the looks of it, the music recognition feature on Pixel 3 XL and OnePlus 6 (powered by Pixel Experience) looks pretty much the same – showing the song on the lock screen and when pulled the notification panel. In addition, users will also be able to through to Now Playing history on OnePlus 6, just like they would on the latest Pixel phones.
But there's one problem. According to XDA senior member Codebucket, the feature by Pixel Experience team works with an active internet connection on the phone and drains the battery a bit. Diving into the source code, the XDA member found the ported feature uses SoundHound technology integrated into the system of the phone.
It is not clear how much battery Pixel Experience's Now Playing feature consumes, but comparing against Google's proprietary feature will certainly seem like a lot. If you're willing to make the compromise, the port can be downloaded and sideloaded on OnePlus 6 right away. The alternative is to buy a Pixel 2, Pixel 2 XL or one of the new Pixel 3 phones.