Acquisitions are a major part of tech industry's growth, which allows giants to gulp exciting innovations without having to spend a lot of time and investment in developing something similar. Apple, for one, is known for its timely acquisitions, and this time, it's eyeing one of the most popular services to boost its music interests.
Shazam, the critically-acclaimed music recognition service, will soon be sold off to the world's most valuable brand Apple. According to TechCrunch sources, the deal is expected to be signed as early as this week and an official announcement will follow on Monday.
But what's really interesting is the amount that Apple is supposedly paying to buy Shazam. According to the report, the deal has been finalised for around $401 million, which may seem a lot until we take Shazam's valuation after its last round of funding into consideration. In 2015, Shazam was valued at $1.02 billion, which makes Apple's bid a significant discount.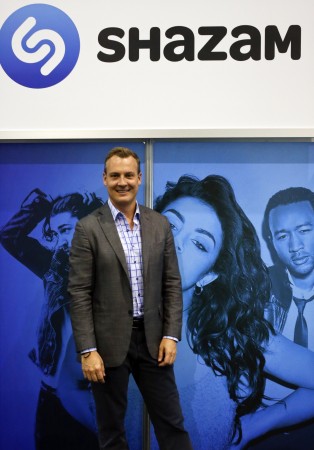 Of course, nothing has been confirmed either by Apple or Shazam. But detailed information about the acquisition points towards an official announcement sooner than later. If pulled through, this will be one of the most high-profile acquisitions Apple has made since 2014 when it bought Beats.
Shazam is a quite popular app, which surpassed 1 billion downloads in September 2016 itself. Besides being a standalone app, Shazam works closely with Apple as it has been integrated into Siri since iOS 8. So every time you ask Siri "what song is this?" Apple's AI uses Shazam to identify it.
Shazam needs no introduction, but it works by identifying short audio clips from songs, TV shows and more using machine learning techniques. The app is so popular that people use Shazam as a verb and the term "Shazamming" is quite popular among users.
Things get interesting with Shazam app, as it integrates augmented reality feature to find content based on pictures captured using the app. Since Apple's AR interests have been anything but a secret, both the companies' interests are aligned.
It remains to be seen whether Shazam will continue to work as a standalone app even after its acquisition or Apple will dissolve it into one of the features for its iOS-powered devices. One use case scenario that seems practical right now is the "Now Playing" feature in Google's Pixel 2 series. It'll be interesting to see a similar integration in iPhones, as it will save users the time to ask Siri for assistance in recognising the song playing in your vicinity.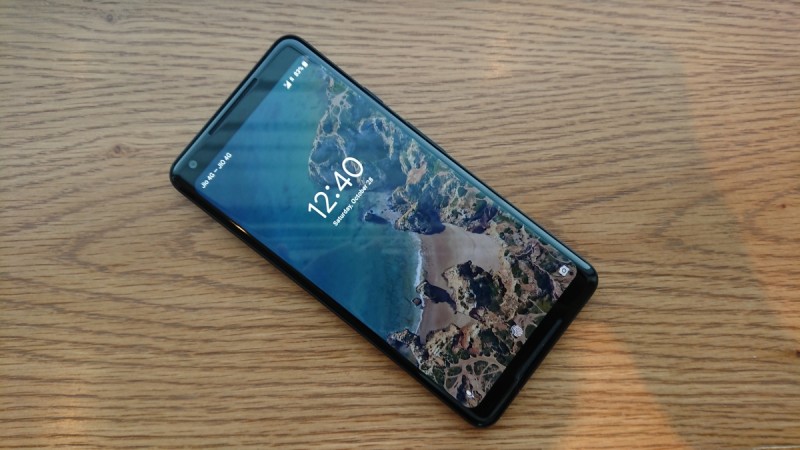 Besides Apple services, Shazam is also integrated into other apps like Spotify and Snapchat. And users who fear to lose the popular music recognition app after the acquisition, there are alternatives like SoundHound, MusicID, and Google Now.