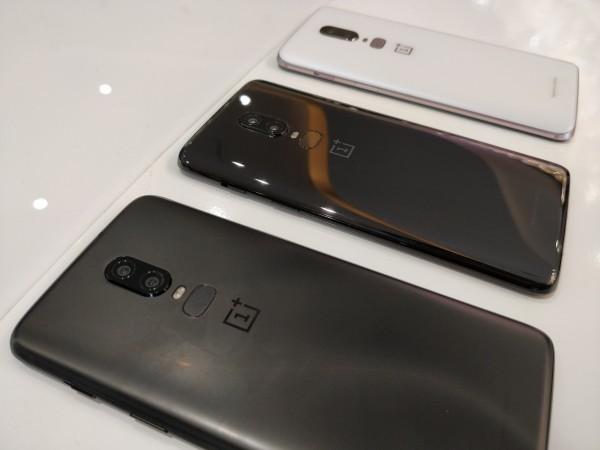 OnePlus 6 is already perceived as one of the safest bets while purchasing a premium flagship smartphone, and people are already lining up to buy this handset. While the Chinese smartphone maker explicitly detailed every feature in the handset, helping consumers make a sound choice, one tiny detail was left for speculations.
Is the OnePlus 6 water-resistant? While there were many expectations from the company that boasts of being a "flagship killer," one of them was the inclusion of a pretty standard water resistant feature. OnePlus delivered on it by saying the OnePlus 6 is indeed water resistant but failed to grant any formal IP rating – which is a standard measure to gauge a phone's water resistance.
OnePlus co-founder Carl Pei wanted consumers to take the company's word for it while assuring that the phone was tested in shallow water and in the rain even if it lacks a formal IP rating. But if you're the one to believe on hard facts, JerryRigEverything, a YouTuber known for his teardown videos of gadgets, reviewed the OnePlus 6 to see whether Pei's statement holds any water.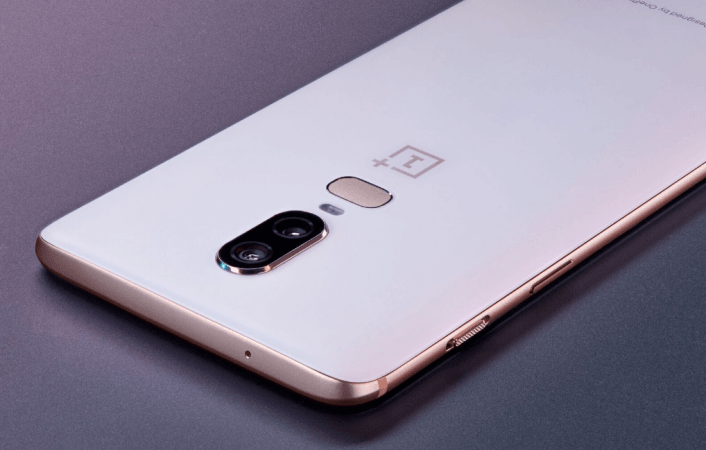 According to the YouTuber, uncasing the OnePlus 6's back cover showed strong protection around the ports and areas where water could possibly enter into the phone. JerryRigEverything compared OnePlus 6's water protection to be equivalent to IP67 rating found on high-end phones.
"I am not exactly sure why OnePlus didn't get an official IP rating for the phone but from the inside, it looks like this OnePlus 6 has all of the same protection that other IP67 phones have... It's much more water resistant than I anticipated," JerryRigEverything noted.
The review video shows OnePlus 6 with a rubber ring around the SIM card tray, pieces of mesh on top of speaker grills, and rubber around the headphone jack port. So it's logical to ask why not put that water-resistance on paper with IP rating. The right answer to that would be OnePlus 6's limitation when it comes to surviving a dip into a 10-meter deep pool.
So if your phone gets wet in the rain, you shouldn't worry about getting any damages. But don't consider OnePlus 6 as a waterproof smartphone as the company was quite clear about maintaining the design and in-hand feel in favour of any IP-rating.
"To get that rating we would have to be make the phone survive when it is submerged in a swimming pool and that would have led to sacrifice in design and in-hand feel -- the OnePlus 6 with IP67 would have been a much thicker phone. We don't want a rating for the sake of rating. We struck a balance, the OnePlus 6 won't stop functioning if you get wet, but don't go swimming with your phone," OnePlus CEO Pete Lau had said about the company's decision post-launch.
OnePlus 6 comes in two variants, with the base model starting at Rs 34,999 for 6GB RAM and 64GB ROM. Buyers can opt for the 8GB RAM model with 128GB storage for Rs 39,999. Besides these options, buyers get to choose from three colours, Midnight Black, Silk White and Mirror Black. Our favourite is the Silk White model.