OnePlus is leaving no stone unturned to build hype for its upcoming OnePlus 6 smartphone, and things just got better. Putting aside all the rumors and teasers about the 2018 flagship, OnePlus is offering a chance to go hands-on with the OnePlus 6 before the world.
As a part of OnePlus' 'The Lab', a select number of users will get a chance to review the OnePlus 6 before anyone in the world can get their hands on the flagship. OnePlus will select 15 reviewers, each of which will get the OnePlus 6 without having to return once the full review of the device is done.
"If you know your RAM from your ROM, and have a way with words, send in your application to join the Lab today. We can't wait to hear what you have to say. And when all is said and done, you get to keep your OnePlus 6 all to yourself," the company said in a post on Friday.
Interested folks must register their interest to review the OnePlus 6. To be eligible for the OnePlus 6 review, users must join the Lab by filling out a form. Users must agree to the T&Cs, share the email address, country, the current smartphone, the feature you are most interested in, and link to some of your sample work.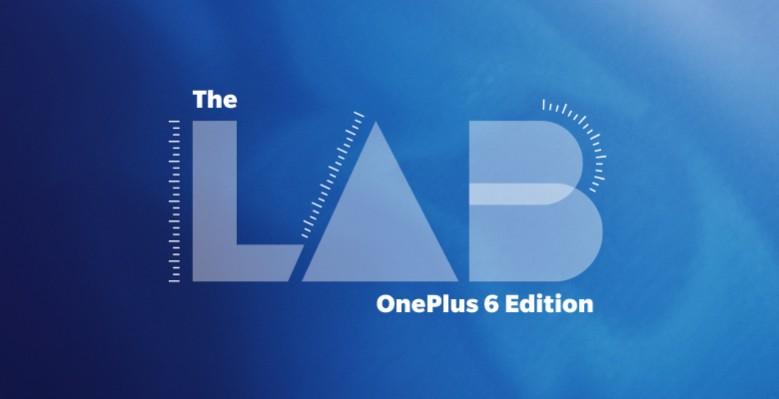 All submissions must be completed by 10 pm EDT (7:30 am) on May 2, 2018. The list of 15 reviewers chosen by OnePlus will be revealed by May 12. Participating users must submit their entries in English, and the company reserves the right to use or publish your content, including pictures and videos which are part of the review.
This is the latest attempt by OnePlus to keep fans' excited about the upcoming launch. OnePlus is yet to confirm the launch date of the OnePlus 6, but it dismissed a recent report suggesting the handset's arrival on May 18.
But several details about the OnePlus 6 have already made it online. For instance, the company has confirmed that the OnePlus 6 will be powered by Snapdragon 845, 8GB RAM and sport 256GB storage. The handset will also have USB Type-C port, retain the 3.5mm headphone jack, and finally be water-resistant.
Other features about the OnePlus 6 include a 6.2-inch Full HD+ screen with 19:9 aspect ratio, face unlock feature, and the ability to hide the notch with just a tap of a button. The handset will also sport dual cameras at the back, a 3,450mAh battery with new Dash Charge 2.0, Bluetooth 5.0 connectivity and more.