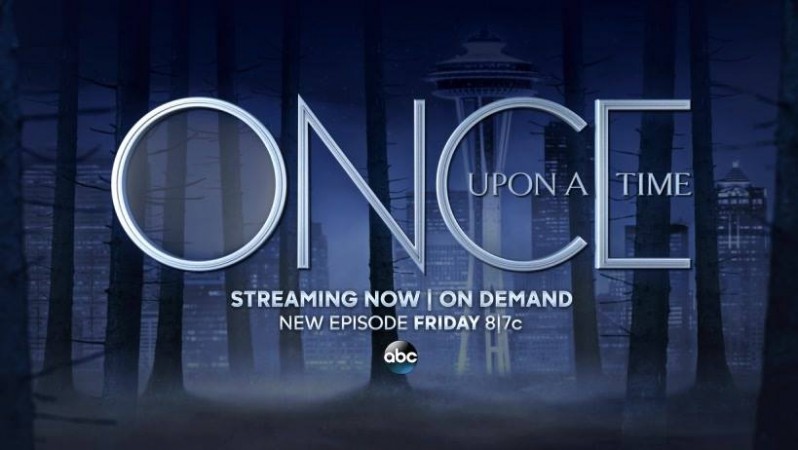 With just two weeks left for Once Upon A Time to return with a new episode of season 7, the fans are curious to know what lies ahead for their favourite characters.
Show creators Eddy Kitsis and Adam Horowitz have not just assured happy ending for all the characters in the series, they also dished about bringing back some of the fan favourite characters in the upcoming episodes.
"We'll have some familiar faces from the first six years return in the finale," Kitsis told Entertainment Weekly.
In a different interview with Variety, the co-creator also assured that all the happy endings that were featured in the season 6 finale will not be taken away.
"There's a chance that a few familiar faces from the original will be back, but we are very conscious of not wanting to take away the happy endings we gave last year. So there will be some familiar faces but it won't be another redo of what we did last year," he explained.
Also read Once Upon A Time season 7 episode 11 spoilers: Rebecca Mader opens up about Kelly
Meanwhile, Horowitz revealed that they are preparing some surprises for the viewers in the second half of the seventh season. "We do have some surprise that we're hoping to unfurl in the last few episodes," he said.
The co-creators then said that they are not planning to "replicate" what they did last year. According to them, the series finale will be very different from the season 6 finale.
"We feel like that was a perfect ender to that book. We think we are going to wrap up the threads that we have introduced this year, and hopefully give people a big Once finale sendoff in the grand traditions of when we do alternate world endings," Kitsis said.
"We're having a lot of fun with what these last few episodes are and we hope they leave the audience with that sense of fun, and with that sense of hope and optimism that come hand-in-hand with Once, so that everybody can walk away with a good feeling," Horowitz added.
The co-creators also spoke about the possibilities of a spin-off series. They revealed that currently they have no plans to do it, but they will surely think about it if they come across a "clever enough idea". "I doubt we would be averse to it because Once is our baby," Kitsis said.
"I think the only plan we have right now is to take a long nap after this season, but we love the show, we love the world, we love the characters, we love everything about it. For now, we just want to leave the fans with hopefully a wonderful feeling coming out of the season and the series, let them enjoy it however they want to. If it lives on, it does, and if not, we had an incredible time making this show and are incredibly grateful for the opportunity to do it," Horowitz explained.
Once Upon A Time will be back with the mid-season premiere episode of season 7 on March 2. Episode 11 is titled Secret Garden and the official synopsis for it is yet to be released.