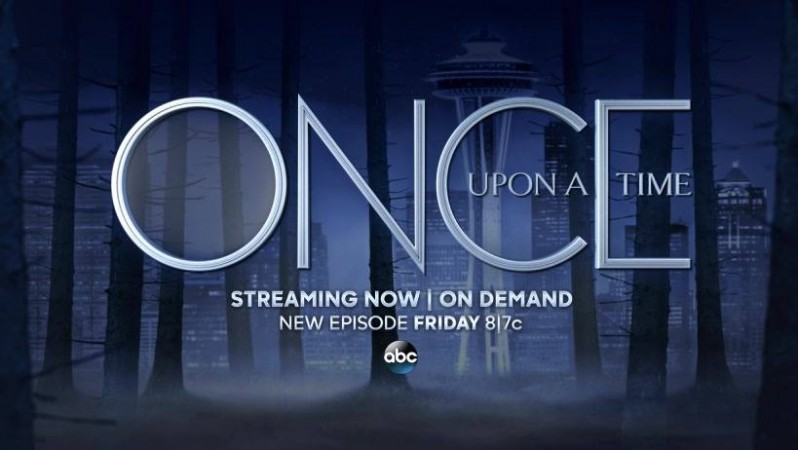 Once Upon A Time season 7 is just a month away from its mid season premiere and showrunner Edward Kitsis has already asked the viewers to be prepared for the worst.
Episode 11, titled Secret Garden, will not just feature the struggles of Regina Mills to save the lives of Henry Mills and Lucy, but it will also unfold some of the darkest secrets of Coven of 8, according to the showrunner.
"We understand that there is a Coven and she's gathering them for a purpose that will be revealed in the second half of the season. The witches are all in Hyperion Heights, so we'll be meeting them in the second half of the season," Kitsis said in an interview with Digital Spy.
"The Coven is going to be different [from the villains we've seen before] because it's led by Mother Gothel. What she wants is going to directly affect one of our characters and yet the audience doesn't know which one yet," he added.
Also read Once Upon A Time season 7 episode 11 spoilers: Creator prepares special surprise for fans
The showrunner also spoke about the various challenges faced by Regina Mills while trying to break the curse without anyone. According to him, she will be seeking the help of her sister Zelena.
"As Drizella promised, she's come up with what she believes is a foolproof plan, so there's a conundrum. Regina is going to be looking for the help of Zelena and whoever she can to find the third way that doesn't kill Lucy or Henry, and that breaks the curse," Kitsis said.
Once Upon A Time fans will also get to know more about Zelena's fiancé in the mid season premiere episode of season 7. The character will be portrayed by Runaways star Kip Pardue and he is described as a romantic guy with a cool headed personality.