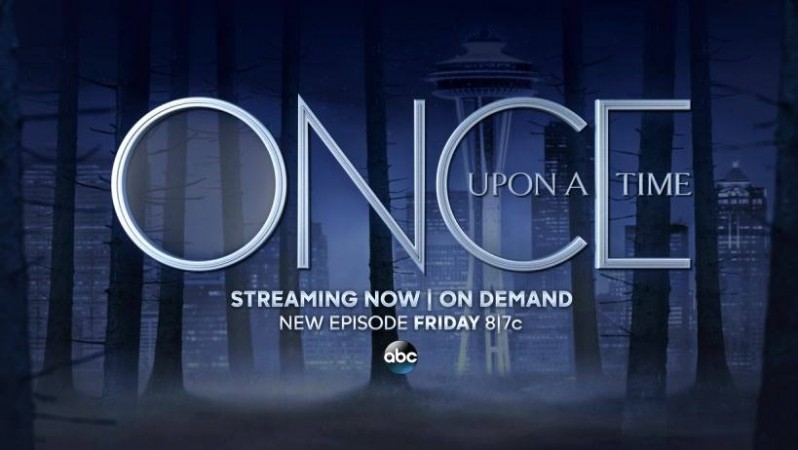 The mid-season premiere episode of Once Upon A Time season 7 will be packed with lot of surprises for the viewers. Episode 11 is titled Secret Garden and is scheduled to air on March 2.
Although ABC is yet to release an official synopsis for the upcoming episode, creators Edward Kitsis and Adam Horowitz have spilled some details about the chapter.
"I think there's going to be some surprises. We will be seeing someone in episode 11, which is a reference we've never done before, which is from the Haunted Mansion," Kitsis said in an interview with Entertainment Weekly.
Also read Arrow season 6 episode 10 spoilers: What is in store for Oliver Queen?
However, it remains to be seen whether the surprise is hidden in the Coven's story. According to the creator, all the witches will be featured in the second half of the seventh season.
"We understand that there is a Coven and she's gathering them for a purpose that will be revealed in the second half of the season. The witches are all in Hyperion Heights, so we'll be meeting them in the second half of the season," Kitsis said.
Kitsis said the Coven will be very different mainly because it is going to be led by Mother Gothel. He teased a big surprise hidden in the witch's storyline.
"What she wants is going to directly affect one of our characters and yet the audience doesn't know which one yet. They would assume it is based on what they've seen, because we've seen her be locked up, but as Lady Tremaine warned us, 'Don't let her out,' she is out and we're going to be realizing they're gunning after one of our characters for a very specific reason," the creator added.
Kitsis also hinted at a revenge story in the second half of Once Upon A Time season 7.
"Drizella was warned not to let Gothel out, and she did and now she finds herself in a pit with her mother, who she hates, so their family has only grown more dysfunctional. Drizella's desire for revenge only grows stronger. We've seen moments of kindness from Drizella, so we'll have to see whether or not she is fully an Evil Stepsister, or if she can be redeemed, but right now, she's out for revenge," he said.