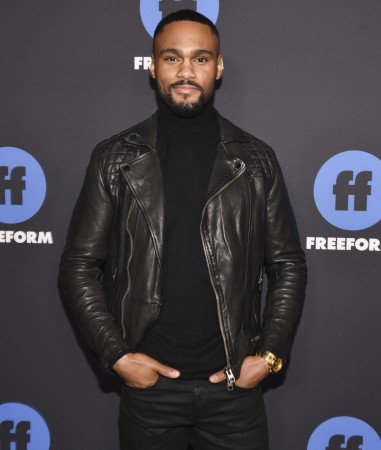 Once Upon A Time will be introducing Prince Naveen in the second half of season 7. The character will be portrayed by actor Jeff Pierre of Beyond fame.
The Shameless actor is set to appear in episode 12 of the seventh season, titled A Taste Of The Heights. This episode could be telecast on ABC in the second week of March.
So, Princess Tiana will not have to wait for a long time to meet her prince, who is described as a "fun-loving, freewheeling adventurer who cares little about the dangers of the world", reported TV Line.
"At least, that's how it appears. In truth, his easy exterior hides a heart struggling with a tragic past — one that he is determined to make amends for, even if it means sacrificing everything he loves in the process...," it added.
Also read Once Upon A Time season 7 episode 11 air date, spoilers: Creator teases trouble for Zelena
Meanwhile, executive producer Edward Kitsis has said every new character introduced in the ABC fairytale series "is going to touch on maybe some of the things that people wanted that we didn't do in the first six years".
"Its network television, you have to go on the fly. On cable, they get to write eight episodes and then go film them. We don't have that luxury. Was everything we did perfect? No. But you know, rock 'n roll is messy, and we move on. What we are doing is updating the show in a way that feels fresh to us and that we feel is more reflective of today," Deadline quoted him as saying.
ABC Entertainment Chief Channing Dungey also said the future of Once Upon A Time depends on the new characters introduced in season 7.
"A lot is going to depend on how these new characters and this new storyline resonates. If it does, we have the opportunity to tell multiple years with these new characters. And if not, then we will look at the series as we're going into this year and talk about how we wind it down," she said.
"[The producers] are going to be coming in shortly to talk with us about what they would want to be doing if they had another season. I can't really say until we've had that conversation," Dungey added.