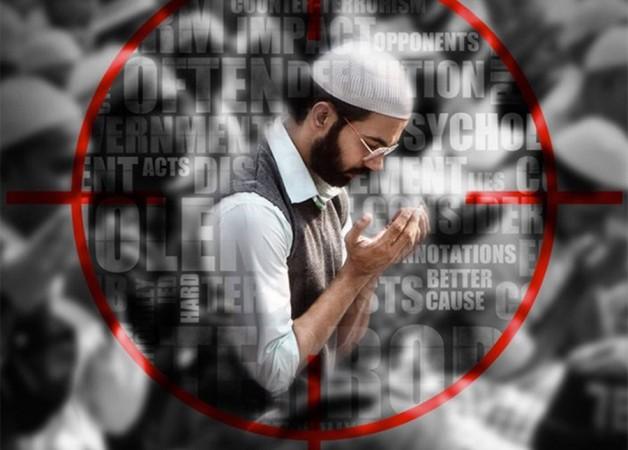 Rajkummar Rao's Omerta has opened to mixed reviews from the critics. It has also witnessed low occupancy in theatres across India even though the buzz around the movie was loud.
The Hansal Mehta's directorial, which tells the gripping story of the infamous British-born terrorist Ahmed Omar Saeed Sheikh who kidnapped and murdered Wall Street Journal reporter Daniel Pearl in 2002, was released in around 400 screens in India. As the movie targets a small section of the audience, it is expected to earn upto Rs 1 crore on the first day at the box office.
"Though previously Rajkummar Rao and Hansal Mehta have delivered a number of critically acclaimed films like Shahid, CityLights among others, their films still caters to a very niche kind of audience. Hence, even though the buzz around the film is high, Omerta is expected to do well only in tier-one cities as it will have a very restricted audience," trade analyst Girish Johar told The Indian Express while predicting Omerta's opening day box office collection.
Rajkummar Rao has once again impressed the audience with his stellar performance but it remains to be seen whether his act will pull more footfalls to the theatres in the days to come.
Omerta was released alongside Amitabh Bachchan and Rishi Kapoor starrer 102 Not Out which could possibly lower down its business as well. Avengers: Infinity War is the biggest threat for Omerta at the box office as it has been dominating the Indian box office from the first day of its release.
All three movies fall under different genres but considering Omerta's niche audience, moviegoers may choose to watch the Marvel Comics Universe (MCU) movie over the Mehta's terrorist drama and Umesh Shukla's directorial.