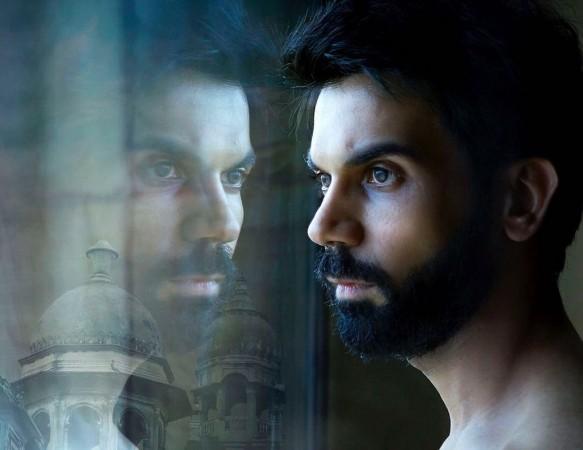 Time and again, Rajkummar Rao has proved his acting mettle on screen by choosing to play diverse roles. From being an underdog to becoming a National Award winner, Rajkummar has come a long way.
After playing a rookie government clerk in Amit V Masurkar's directorial Newton, the actor will now be seen playing Ahmed Omar Saeed Sheikh, a dreaded British terrorist of Pakistani descent in Hansal Mehta's upcoming directorial Omerta.
This the first time Rajkummar will be seen in a negative avatar on screen. So far, the moviegoers have received him well in many different characters; but are they ready to see Rajkummar in a negative avatar?
Though Rajkummar put out a good performance in Dibakar Banerjee's Love Sex aur Dhokha in 2010, the film that gave him his big break, he didn't garner much attention from the filmmakers.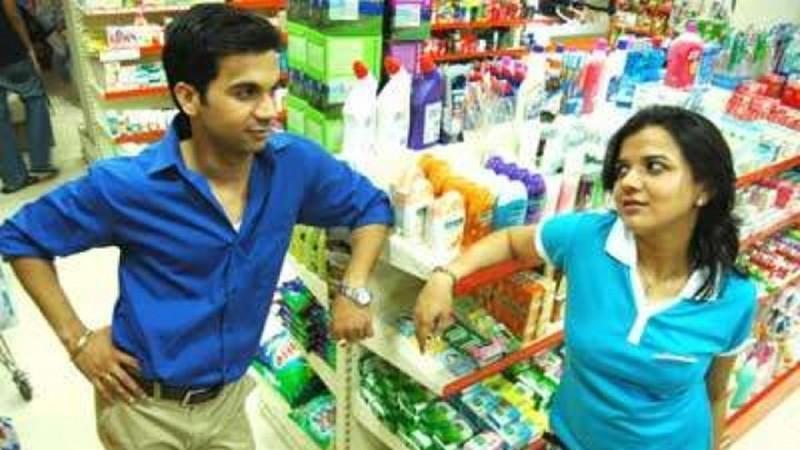 Later, he got a chance to showcase his acting skills as a lead actor in Ekta Kapoor's horror flick Ragini MMS and yet again, he managed to impress the audience as well as critics, who termed his performance as reliably terrific. But despite all the praise, Rajkummar continued to be an underrated actor in Bollywood.
He appeared in many small but substantial roles in movies like Gangs of Wasseypur 2, Talaash and Chittagong which further helped him explore himself as an actor.
He worked hard towards his passion and continued to garner praise for his impeccable talent.
As cinema is a commercial art, you work, no matter how great it is, will go unnoticed if you fail to score a box office hit. An actor's market in terms of his audience is also a major factor that drives a movie's business.
Scroll down to watch Omerta trailer
And Rajkummar did earn his share of box office success with Abhishek Kapoor's Kai Po Che followed by Shahid, a biopic based on the life of human rights activist and slain lawyer, Shahid Azmi, which earned him the prestigious National Film Award in the Best Actor category.
He broke the stereotypes associated with a typical Bollywood hero by working in commercial films like Queen, Hansal Mehta's City Lights, Aligarh, Trapped, Newton, Bareilly Ki Barfi and Ekta Kapoor-Hansal Mehta's web series Bose-Dead/Alive. He stunned everyone with his jaw-dropping physical transformation and dedication.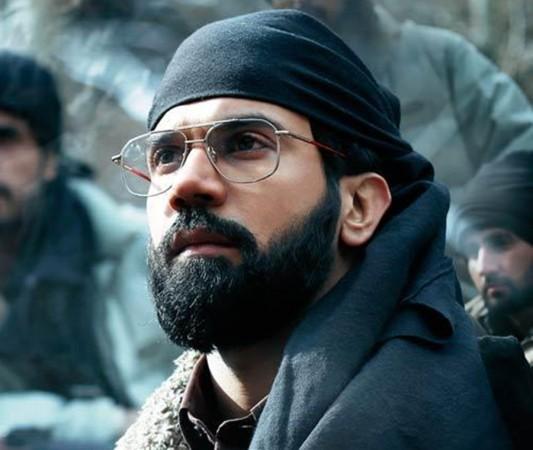 Rajkummar's experimental approach worked wonders for him. In his almost eight years of acting career, he never shied away from taking up challenging roles.
And now that Rajkummar is playing a negative character in Omerta, he is going to surprise the audience for sure. He is already in safe hands with Omerta as Hansal Mehta knows how to present him to strike a chord with the audience.
And with Omerta, Rajkummar will once again rise above all odds and emerge as the most talented actors in the younger crop in Bollywood.