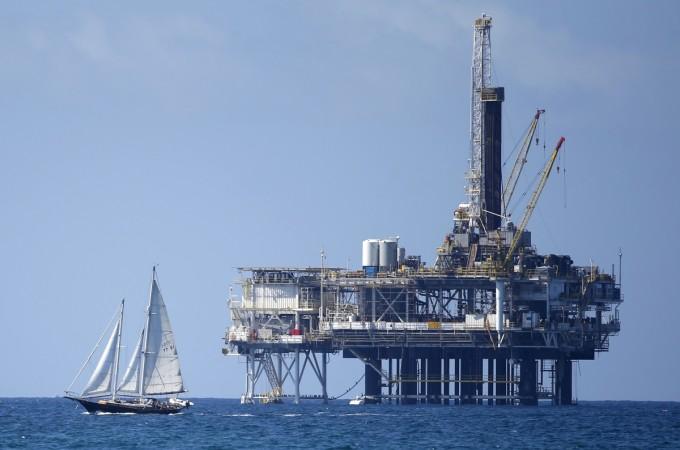 Oil futures edged up on Tuesday as the U.S. dollar backed off a two-week high hit the day before, although doubts that crude producers would agree next month to an output freeze continued to drag on prices.
The U.S. dollar has retreated from Monday's peak as investors look ahead to jobs data this week that Federal Reserve Vice Chair Stanley Fischer has said will be important to whether the U.S. central bank raises interest rates soon.
A weaker dollar makes oil purchases cheaper for buyers using other currencies, potentially spurring demand.
Yet doubts of agreement in talks on an output freeze among members of the Organisation of the Petroleum Exporting Countries (OPEC) continues to weigh on prices.
"There's a feeling that the OPEC production freeze talks might result in something positive, but it's just talk," said Robert Nunan, risk management director at Mitsubishi Corporation.
Brent crude futures LCOc1 were trading at $49.38 per barrel at 0505 GMT, up 12 cents from their previous close.
U.S. West Texas Intermediate (WTI) crude was up 17 cents at $47.15 a barrel.
Saudi Arabian Energy Minister Khalid Al-Falih told Reuters last week he does not believe an intervention in oil markets is necessary since the "market is moving in the right direction".
This was followed by the United Arab Emirates energy minister Suhail bin Mohammed al-Mazroui saying OPEC's current share of the oil market is "at a good level".
As well, Iraq - which increased crude exports this month from its southern ports compared with July - will continue ramping up output, its oil minister said on Saturday.
"Either way, despite some increases in Saudi Arabia and Iraq, OPEC production seems to be flattening with the outages in Libya, Nigeria and Venezuela, knocking out some 3 million barrels of daily production and no one is holding their breath they'll return soon," said Nunan.
In addition to output disruptions stemming from years of conflict, budgetary delays from Libya's new government are now also undermining oil production, said the head of the state energy company on Monday.
Meanwhile, a Nigerian militant group has said it has ended attacks on the nation's oil and gas industry that have reduced the OPEC member's output by 700,000 barrels a day to 1.56 million bpd.