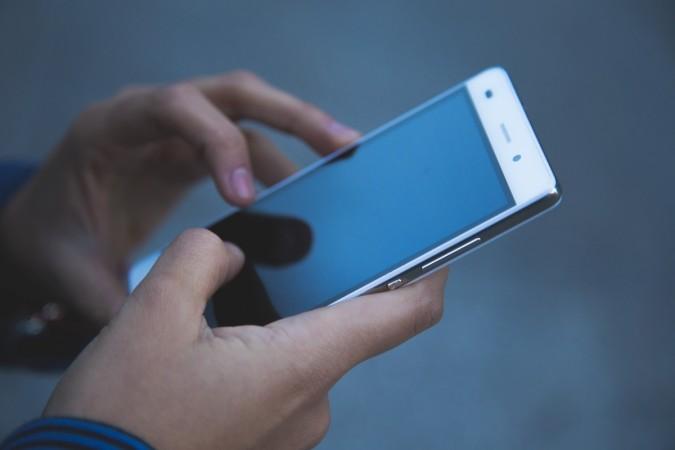 In a bizarre incident in Odisha's Bhadrak district, a man was arrested for allegedly selling his infant son and purchasing a mobile phone with part of the money he got from the exchange.
Odisha horror: Locals rescue hours-old baby girl buried alive near Jajpur village
According to the police, the man identified as one Balaram Mukhi sold his 11-month-old son for a sum of Rs 23,000.
He used Rs 2,000 from the amount to buy a cellphone. He also spent around Rs 1,500 to buy a silver anklet for his seven-year-old daughter before spending the rest of the money on liquor.
The police are interrogating Mukhi and his wife Sukuti about the incident. The couple has a 10-year-old son as well.
Preliminary investigation has revealed that the accused has no regular source of income.
"He works as a sweeper and seems to be a habitual drinker," Bhadrak Superintendent of Police Anup Sahoo was quoted as saying by the Times of India.
The cops have also arrested Mukhi's brother-in-law Balia and an anganwadi worker for the crime as they too were allegedly involved in helping "sell" the infant.
The trio had met a couple in their 60s — a man named Somnath Sethi and his wife — who wanted to adopt a child. The accused believed this was a good opportunity to earn money as the elderly couple had recently lost their 24-year-old son.
Sethi is a retired driver who had worked with the state government.
"Sethi's wife had been suffering from depression after their only son died, and he had told his acquaintances to look for a child they could adopt so his wife recovers," said Manoj Rout, inspector-in-charge of Bhadrak town police station.
The arrested angadwadi worker had set up the deal between Mukhi and Sethi. The police are also questioning the elderly couple in connection with this case.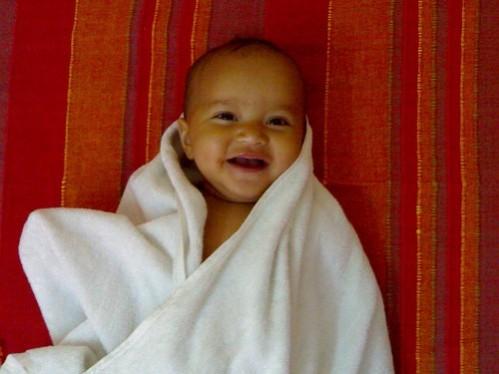 This is not the first time in recent years where a parent in Odisha has sold his or her child to fulfil personal desires.
A 22-year-old woman called Rakhi Patra from Odisha's Jajpur district had in 2012 allegedly sold her 17-month-old son for Rs 5,000 to buy a mobile phone, a pair of jeans, a few new tops and memory cards for her mobile.