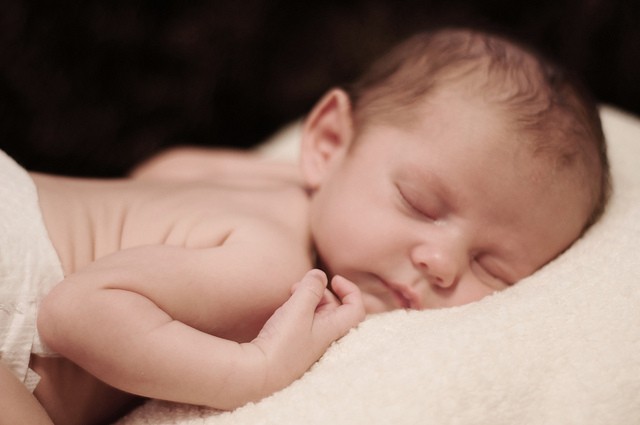 In a desperate attempt to fight poverty, a 35-year-old mother in India's eastern state of Bihar was allegedly forced to sell her infant son for Rs.62.
On Thursday, Shannu Khatun sold her four-month-old son at a Railway station in Bihar, Hindustan Times reported on Saturday. The deal reportedly took place at a local railway station, close to the Nepal's border in Bihar's Araria district, where Khatun sold her son to a Nepalese couple.
Khatun said that she sold her child in order to support her disabled husband and other children. She also admitted that sold him for his own sake, however, she denied receiving any payment from the couple.
When contacted, Saiyad Ahsan Ali, who is the Railway Protection Force sub-inspector in charge of the station, said that Khatun had "donated" her son to the couple. But her eight-year-old daughter, Shabina, told the leading daily that her brother was sold for money.
Meanwhile, police authorities have begun an investigation into the allegations of selling the infant, and have also contacted their counterparts in Nepal to provide information on the case.