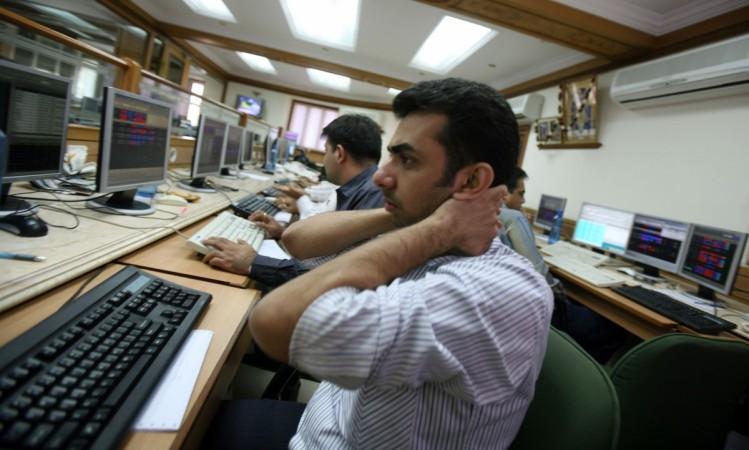 Bengaluru-based new-age broker Zerodha's rise to the top in terms of the number of clients shows that tech-driven discount pricing brokerages are giving the traditional houses a run for the money.
Zerodha's clientele rose to a stupendous 8.47 lakh, nudging out ICICI Securities, which has 8.44 lakh clients.
The other established brokerages like HDFC Securities with 6.74 lakh, Sharekhan (5.4 lakh), Angel Broking (4.1 lakh) and Kotak Securities (4 lakh) have also lost out on the big race.
Apart from Zerodha, there are other new-age brokers characterised by extensive use of technology for predominant online trading and near-zero brokerage. They include Upstox (formerly RKSV), Samco and SAS Online. Most of them have been doubling their clientele over the past few years, aided by the rapid technology adoption of the banking and financial services sector.
Zerodha's rise to the top could be attributed to the pioneer factor and smart use of technology, according to a report in The Times of India.
Zerodha pioneered the fixed brokerage concept which turned out to be a massive deviation from the percentage-based calculation offered by established houses, the report says. Zerodha offered the trading at Rs 20 apiece irrespective of the transaction value.
Zerodha's phenomenal growth could be attributed to transparency and technology prowess, according to its co-founder, Nikhil Kamath. "Our trading platform Kite is one of the most advanced systems in the market. For front-end trading, we provide immense data richness in our charts, graphs, and permit real-time rule-based trading. Also, we've opened our APIs to coders, so they can create their own tools to trade," the Times of India quoted Kamath as saying. "Nearly 90 per cent of our clients use Kite, so it's not just about our flat fee structure that is pushing volumes," he said.
Zerodha has about $2 billion in trade volume and accounts for more than 10 per cent of all retail trading in India, according to data. Founded in 2010, Zerodha quickly became famous for its discount pricing model based on the extensive use of technology. Many other startups have come into business following Zerodha and the discount pricing business seems to be doing well, considering their rapid growth and increasing popularity among the trading community.