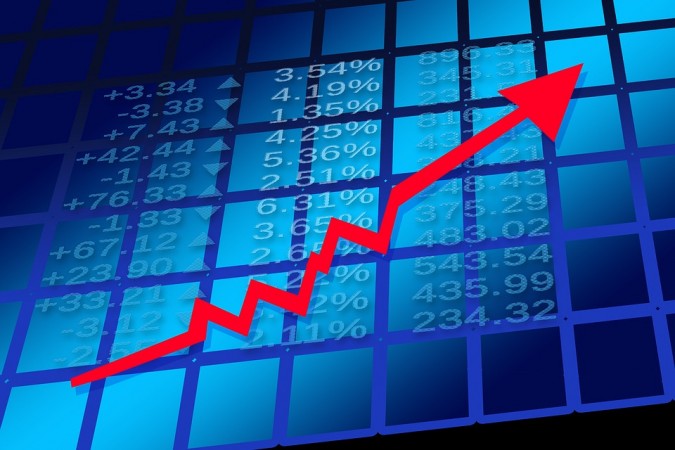 2017 had been a phenomenal year for the Indian capital market as benchmark Nifty 50 climbed around 2,500 points or 31.2 percent since the start of the year, which is the highest in three years. Shares of 33 of the 50 Nifty companies beat analyst forecasts made at the start of the year, the highest since 2014.
Many market analysts hope that 2018 too will witness a bull run while some are sceptic about market future amid uncertainties in India's micro-economic conditions. The question remains unanswered.
Below are some of the brokerages' picks for 2018:
Credit Suisse
The brokerage house put much emphasis on state polls of 2018 and elections will bring in market volatility. The brokerage's top picks for 2018 are State Bank of India (SBI) and Oil and Natural Gas Corporation (ONGC).
The firm picked the stocks of India's largest bank as it feels that bank merger with associate banks will increase its loan growth and it also expects lower slippages from the bank which will normalise credit cost.
Credit Suisse believes OGNC will be benefitted from the increase in oil prices and expect earnings to grow at an annualised rate of 12 percent in the financial years through March 2020.
Karvy Investments
Despite events like demonetisation and GST, India ranks among the top three indices and the brokerage is bullish on Indian market even in 2018. It further said that structural reforms during the year would propel the growth momentum next year. The firm picked Yes Bank, ICICI Bank and Visaka Industries as its top bets for 2018.
The firm expects Yes Bank's net interest margin to improve to 3.6 percent in the next two years from 3.2 percent in March 2017, hence it picked the stock. For picking ICICI Bank, the rationales are a strong retail franchise, a diversified loan portfolio with stable net interest margins.
And for the Visaka Industries, the brokerage believes that a strong presence in building products and yarn will drive growth and it expects sales to grow at an annualised rate of 7.9 percent over the next three years.
Axis Direct
This brokerage is betting on InterGlobe Aviation, SBI Life Insurance and Endurance Technologies for the year 2018. For InterGlobe Aviation, the parent company for IndiGo airways, it believes the firm has healthy utilisation levels. It further believes that large aircraft order, asset-light strategy of sale and lease-back helps to maintain a healthy balance sheet.
SBI Life being the largest private life insurer by a new business premium for past seven years and hence the brokerage house believes it will fetch good return for the investors.
Lastly, for Endurance Technologies, the brokerage expects a return on capital employed to improve to 34 percent in three years from 21 percent. The brokerage banks on growth driven by high economies of scale, as the firm is the largest two-wheeler auto parts maker in the country.