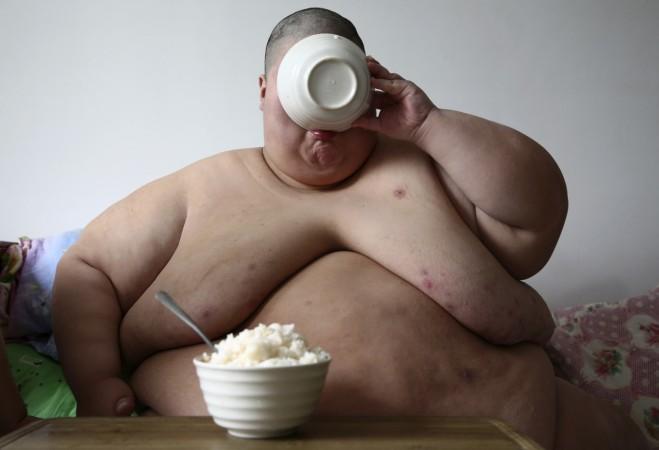 The New South Wales Ministry of Health or NSW Health in Australia has warned doctors against using terms to define the Body Mass Index (BMI) of patients that can offend them.
ALSO READ: Do you know what 'Pussypedia' is?
Words and phrases such as "obese," "skinny," "malnourished" and "morbidly obese" need to be replaced with positive language, as per NSW Health.
Phrases like "well above a healthy weight" should be used by health professionals as they are deemed less judgemental.
According to NSW Health's Centre for Population Health executive director Jo Mitchell, this policy was introduced to prevent phrases that are stigmatising or offensive being used by doctors while dealing with patients who are obese.
ALSO READ: THIS is the best remedy to quickly overcome a hangover
"We know that when we raise it in this positive way that there's a better impact," she said. "So not at all downplaying the seriousness of (weight problems), it's just using language which is more engaging," Mitchell was quoted by The Daily Telegraph as saying.
The new guidelines are based on the advice taken from clinicians and parents who believe using words such as "obese" can have a very stigmatising impact on the patients, especially children with weight issues.
But Dr Michael Gannon, the president of the Australian Medical Association, labelled these new guidelines as "crazy".
ALSO READ: At $22 million a year, is Pentagon still hunting UFOs?
Gannon agreed that people should refrain from using words like "fat" but "obese" is a medical term and doctors should be allowed to use it for all the patients even if it's a child.
"None of it's perfect, and the reality is it is a medical definition. Now, it's not the first time that NSW Health has come up with a crazy idea like this," Gannon told Macquarie Radio Network.
"I think the use of the word 'fat' is a bit outdated. We don't want people to get upset in their interactions with doctors, but practising medicine's not a popularity contest," he added.
ALSO READ: THIS is the best remedy to quickly overcome a hangover
"You have to give uncomfortable news to patients, you have to come up with treatment or management plans they're not necessarily happy about, and this directive flies in the face of common sense," he said.