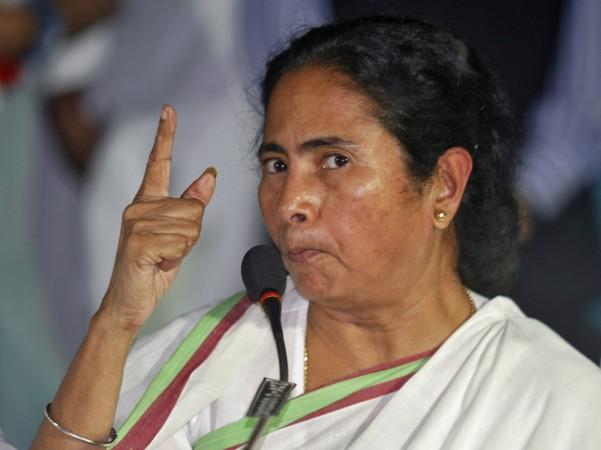 After the National Registrar of Citizens announced the final draft with names of thousands of people in Assam on Monday, July 30, recognising them as legal citizens of India, political parties have been on a roll slamming the report for leaving out the names of about 40 lakh people. However, little did they know that the hue and cry could land them in legal trouble.
A police complaint has been filed against West Bengal chief minister Mamata Banerjee after she lashed out at the report and said that leaving out the names of 40 lakh people could lead to a "civil war and bloodbath" in the northeastern states.
"The NRC is being done with a political motive. We will not let this happen. They (BJP) are trying to divide the people. The situation cannot be tolerated. There will be a civil war, blood bath in the country," Banerjee had told a conclave in New Delhi.
The complaint was filed by three workers of the BJP's youth wing in Assam's Dibrugarh and accuses Banerjee of inciting "hate and tension" among communities, reported NDTV.
Banerjee also said that the government was trying to render thousands of people "stateless" in Assam just for political gains. Apart from the NRC report, Banerjee also slammed the state of affairs in the country and added: "What happened in Jharkhand (child trafficking involving Missionaries of Charities), incidents of lynching, atrocities against Dalits and Muslims... we don't support this."
The West Bengal CM then went on to attack the government for saying that her state too will witness an NRC report and said that the BJP is no one to decide who is and isn't Indian.
After Banerjee's comments, BJP president Amit Shah lashed out at the West Bengal CM at a press conference and said that she was "spreading confusion" with her claims of "civil war."
"This step has been taken for protecting the rights of the people of India. Every party should make their stand clear where rights of Indians are important or not," Shah added.
About 3.29 crore residents of the state had applied for citizenship and the first draft was published on January 1, 2018, midnight. After the July 30 report, about 2.89 crore people have been recognised as citizens of the country.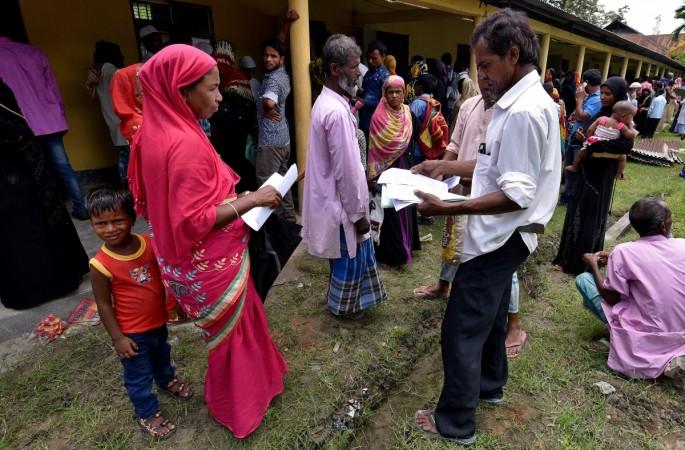 It was said that the aim of this draft is to identify the "genuine citizens" of India and find out the illegal immigrants living in Assam. The draft contains the names of Indians in Assam, whose citizenship has been verified through their relation to their ancestors. Under this, people who entered the country until the midnight of March 24, 1971, are considered Indian citizens.