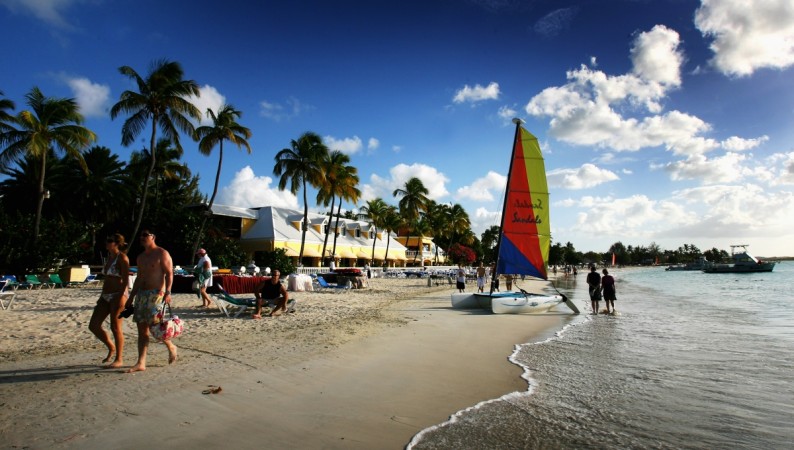 Antigua and Barbuda have become a hot topic of discussion in India since it was revealed that fugitive diamantaire Mehul Choksi has bought a passport of the Caribbean nation. The issue has blown up in the last few days with many questioning how he managed to get the documents, despite having a criminal case.
However, it turns out Choksi had managed to lay his hands on the Antigua passport much before the Punjab National Bank scam came to light. And it's not just the diamantaire who thinks an Antigua passport is worth getting. According to a data accessed by the Times of India, there were 28 other Indians who sought the passport and citizenship of the Caribbean nation since 2014.
Of these, seven were granted citizenship between January 1 and June 30, 2017. As per the data available on the website of Antigua's Citizenship by Investment Unit, 1,121 foreign nationals have applied for a citizenship in the country until June 30, 2017, and of these 2.50 percent are Indians.
The largest section is formed by the Chinese – 478 nationals, which makes up 42.64 percent applicants. Others who sought a citizenship in Antigua were Americans, Egyptians, Russians, and many more.
While Choksi attaining an Antigua passport has become a political debate in India, things aren't any different in Antigua either. The country's Opposition has now reportedly urged the government to speak and explain why so many people were given citizenship.
Giselle Isaac, chairman of the main opposition United Progressive Party, said that prime minister Gaston Browne must clear the air and that his silence on the matter was "frightening," reported the Daily Observer.
Why is Antigua so popular?
Antigua, an island in the West Indies, is also known as Waladli or Wadadli by the native population. Antigua and Barbuda became an independent state within the Commonwealth of Nations on November 1, 1981.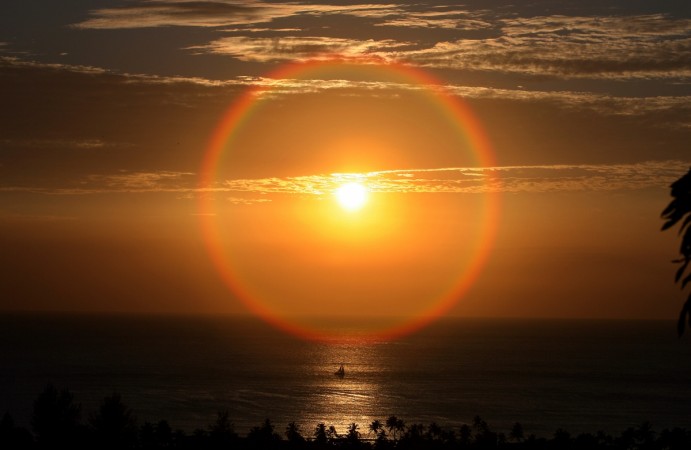 With an area of 281 square kilometres and a coastline of 87 kilometres, Antigua's economy thrives on tourism. The island is often promoted as a luxury destination and also called the "Land of 365 beaches." The island also boasts of several capes and harbours.
Antigua promotes itself as one of the best destinations for snorkelling and a place where one can relax on pristine, white sand beaches, and swim in the aquamarine sea.
The process to get a passport and citizenship too is quite simple and not that expensive, especially for someone like Choksi. All one has to do invest in the development projects of Antigua and Barbuda, in return of a passport and even a citizenship of the nation. It doesn't matter if you weren't born there and haven't even lived in the country.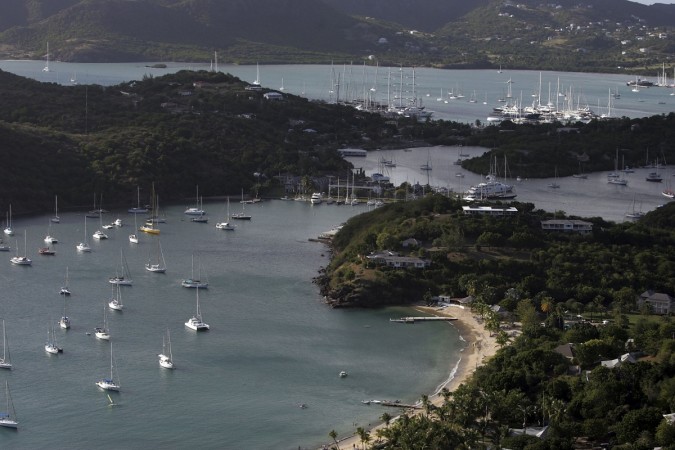 According to the citizenship website of the country, the procedure falls under the Citizenship by Investment Unit.
An applicant seeking passport or citizenship can make a contribution of about $200,000 (Rs 1.3 crore approx, including the processing fees) to the Antigua National Development Fund. This is a one-time payment and can be made for families as well.
Another option is an investment in the nation's real estate projects. An applicant will be required to invest $400,000 (Rs 2.7 crore + processing fees) in an officially approved venture.
One can also invest at least US$ 1,500,000 (Rs 10.3 crore approx + processing fees) in an officially approved business in the nation.
In addition, two people can also make a joint investment of at least US$400,000 (Rs. 2.7 crore) each in an approved business in Antigua. The amount does not include processing fees.