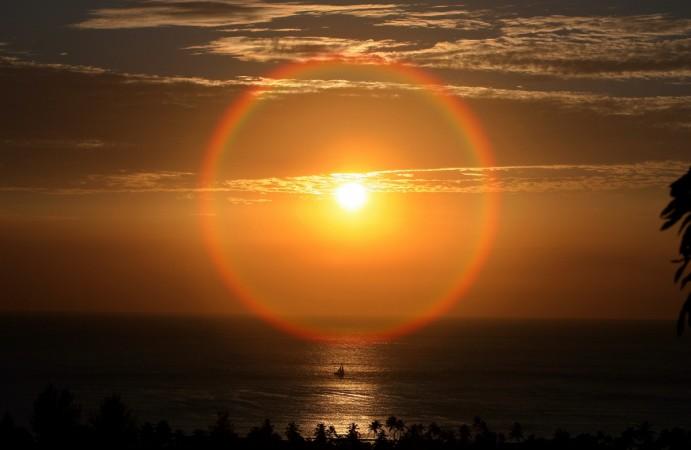 Mehul Choksi has reportedly fled the United States and moved to Antigua. It is being said that the fugitive diamantaire, who India has been struggling to bring back, has even acquired a passport of the Carribean nation.
While many may think that Choksi may have shelled out a bomb to attain an Antigua passport, the process, in fact, is quite simple and not that expensive, especially for someone like the businessman. All one has to do invest in the development projects of Antigua and Barbuda, in return of a passport and even a citizenship of the nation. It doesn't matter if you weren't born there and haven't even lived in the country.

So what is the process to get an Antigua passport?
According to the citizenship website of the country, the procedure falls under the Citizenship by Investment Unit.
An applicant seeking passport or citizenship can make a contribution of about $200,000 (Rs 1.3 crore approx, including the processing fees) to the Antigua National Development Fund. This is a one-time payment and can be made for families as well.
Another option is an investment in the nation's real estate projects. An applicant will be required to invest $400,000 (Rs 2.7 crore + processing fees) in an officially approved venture.
One can also invest at least US$ 1,500,000 (Rs 10.3 crore approx + processing fees) in an officially approved business in the nation.
In addition, two people can also make a joint investment of at least US$400,000 (Rs. 2.7 crore) each in an approved business in Antigua. The amount does not include processing fees.
Once the process is approved and the passport issued, the holder can then travel visa-free to about 132 nations, which includes Canada, Hong Kong, Maldives, Singapore, Belgium, Italy, France, Germany, Spain, and the UK. Retaining the citizenship isn't too tough either and one just needs to stay in Antigua for five days in five years.
However, the country's citizenship website states that anyone with a record cannot apply for a passport and deems those who are the subject of a criminal investigation is "ineligible applicants."
"Deprivation of citizenship will occur where such registration as a citizen was obtained by false representation or fraud or willful concealment of material facts," the website says, which makes one wonder how Choksi must have managed to get his hands on a local passport.
Choksi, who owns Gitanjali Gems, is a co-accused in the Punjab National Bank fraud case, where he, Nirav Modi and scores of bankers are said t have secured credit from banks using fraudulent guarantees.
Just a few days ago, the diamantaire had filed a case in the Bombay High Court requesting that the non-bailable warrant against him be cancelled as he couldn't return to India over fears to his life. He had said that he could be lynched.