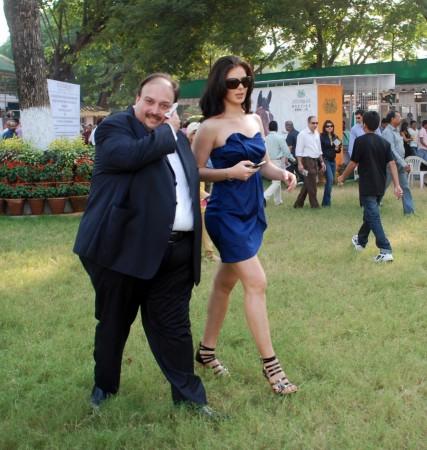 The news of economic offender Mehul Choksi's whereabouts came to light after Interpol tipped off the Enforcement Directorate (ED) to Choksi's presence in the Caribbean country of Antigua.
As per Interpol, Choksi landed in Antigua on July 8 from the USA. Choksi was granted citizenship of the nation in January 2018, which is one of the few countries that allows people to buy a citizenship as an investment without needing to have lived there.
While Choksi's lawyer Sanjay Abbot has denied any claims of knowing his whereabouts, the Interpol notice will allow India to swing into action as it attempts to bring him back. The ED has also filed a red corner notice application with Interpol, but the agency is still to approve.
As per Indian officials, the country is attempting to extradite Choksi even without the red corner notice, it has already contacted the government of Antigua asking for details on Choksi and is working with the Ministry of External Affairs.
Antigua has responded by saying it has "thoroughly vetted" Choksi before granting him citizenship, which allows him to travel visa-free to 132 countries. Since the country does not have an extradition treaty with India and most nations, it is a popular haven for tax defaulters.
The country's citizenship laws allow people to buy a passport for $200,000 (Rs 1.3 crore), which is directly deposited into the Antigua National Development Fund. It also allows people to become citizens by investing $400,000 (Rs 2.7 crore) in a real estate project, or $1,500,000 (Rs 10.3 crore) in a local business.
The ED filed a charge sheet against Choksi and his nephew Nirav Modi after a thorough investigation into their scam at the Punjab National Bank, where the duo have swindled Rs. 13,400 crore.
The ED then filed a red corner notice against them, with Interpol approving the notice against Modi. Nirav Modi's current whereabouts are not known.