Acting on the allegations of irregularities in 31 loan accounts raised by the third whistleblower, ICICI Bank has launched a second inquiry. The Economic Times reported that white-collar crime specialist law firm Panag and Babu has been hired to examine the allegations.
The allegations are related to cases where the bank have inflated profits by at least $1.3 billion over eight years by delaying provisioning for 31 non-performing assets (NPA) accounts. Retired Supreme Court judge BN Srikrishna will proceed with the independent probe into the matter.
The matter has come up amid an internal investigation initiated by the bank against an alleged misconduct of loan proceeds to NuPower Renewables that had allegedly benefited long-serving CEO Chanda Kochhar's husband Deepak. Recently, SEBI had also started its investigation in the same matter. Chanda Kocchar was earlier asked to go on leave till the investigation gets over.
The Economic Times also reported that the bank had already made its submission to the Reserve Bank of India regarding the appointment of an external agency to conduct an exhaustive probe. The investigations initiated by Srikrishna will also inquire the allegations that some of the loan proceeds to Videocon and Essar Groups were granted under the influence of Chanda Kochhar.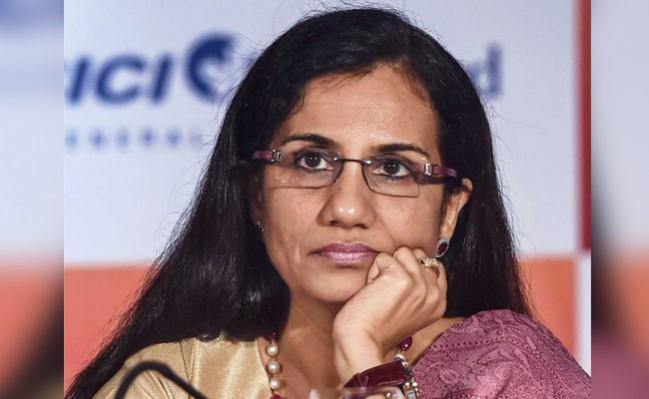 The matter came into light back in 2016 where the complaint said that the CEO failed to reveal its business relationship that her husband Deepak Kochhar had with companies to which ICICI Bank disbursed loans. On June 22, the bank had said that it received a complaint claiming misconduct in 31 loan accounts which eventually resulted in incorrect asset classification and inflation of profits.
In a statement, the bank said that these complaints were treated as whistleblower complaint and as according to the policy under the supervision of the audit committee of the board; the investigations proceeded without the inclusion of senior management other than internal auditors.
The submitted report did not show any wrongdoings in these loan proceeds. As the controversy kept on growing, the ICICI Bank board nominated Sandeep Bakhshi as the CEO.