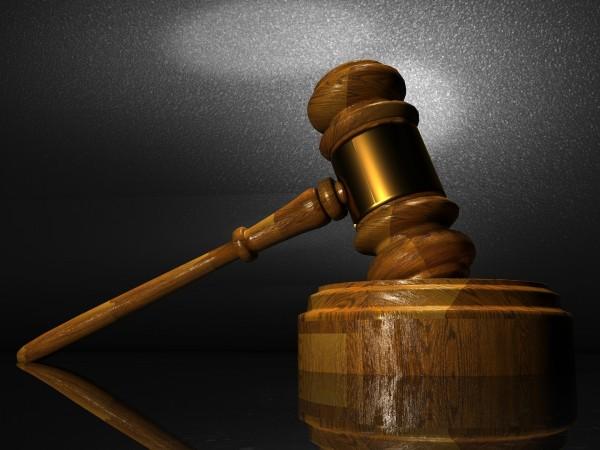 Aadhaar may soon replace bail bonds, if the Law Commission plan to that effect comes into place. The policy is being mulled to help a large chunk of people who are incarcerated in Indian jails because there is no one to pay their bail bonds.
Also read: We are heading for an Orwellian state, says P Chidambaram on widespread Aadhaar-seeding
Aadhaar has been linked to a number of services and schemes — both government and non-government — ranging from SIM cards, bank accounts and of recent even driving licences! This time it could be used to help people post bail after they have been granted it by court in a case.
Current situation
In the current legal scenario, thousands of people may be granted bail in small cases registered against them over bailable offences, but languish in jail because they do not have anyone outside prison who can post bail for them.
The Law Commission is now mulling over replacing bail bonds with Aadhaar cards and numbers. The recommendation is also for other standard identity documents, like voter ID cards. The reform could really ease overcrowded jails across India.
The rationale behind the recommendation
For a person to register for Aadhaar, he or she has to provide several biometric details as well as their known addresses. Aadhaar will also soon be linked to mobile numbers and driving licences, making the task of tracking someone down all that easier if they choose to skip bail.
Another plan the Law Commission is planning is the idea of "community surety," wherein a person can get bail if their village panchayat comes together to provide surety for a person in place of bail. A third plan is to let out-of-town defendants post personal bonds based on Aadhaar.