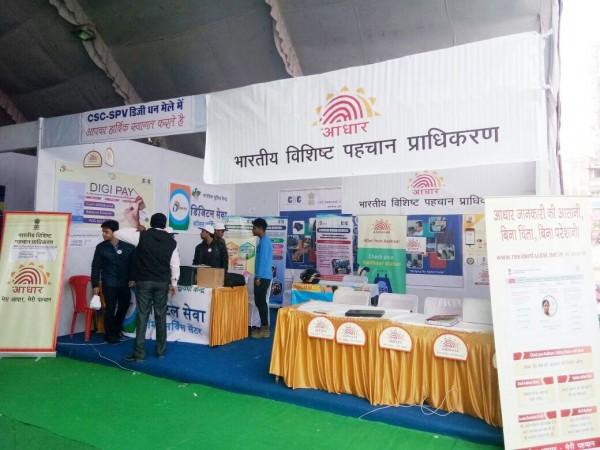 The Aadhaar Card has been made mandatory in India to file income tax returns or to set up a Permanent Account Number (PAN) from July 1. Aadhaar will also be now mandatory for Employee Provident Fund (EPF) accounts. The question now being raised is that with the Aadhaar Card being made mandatory for all the things for which the PAN is also necessary, what's the need for both?
Also read: Soon, you won't be able to book train tickets online without Aadhaar card; Indian Railways plans to develop app by May
The latest development comes amid the World Bank praising India's efforts to set up a system where every Indian will have a unique identity number — akin to the social security number in the United States — which can be used as a single proof of identity, address and for all other official purposes.
Does this violate SC ruling?
With Aadhaar being linked to almost anything and everything financial, the unique identity number is now closer than ever to becoming a tool for the government to dig up black money and uncover financial irregularities. And when the current proposal is implemented, it will encompass an even bigger chunk of financial transactions.
However, this fresh step is in violation of a Supreme Court order. The apex court in October 2015 had said Aadhaar could not be made mandatory because it was "purely voluntary" and should not "be made mandatory till the matter is finally decided by this court one way or the other." The top court reiterated this in September 2016.
Focus on black money?
The latest move may be seen as yet another step taken by the government to curb black money and keep proper track of the money trails. It could also help detect tax evasion.
In another such step to curb black money, the government said it was planning to put a cap on cash transactions at Rs 2 lakh instead of Rs 3 lakh. The proposal would further ensure that more such transactions take place electronically and leave a trail. The proposal also said the fine for anyone violating this would be equal to the amount of the cash transaction.
What happens to PAN?
PAN has so far been mandatory for opening bank accounts and paying income tax. However, with Aadhaar being made mandatory for them, the question now arises is what will happen to the PAN Card.