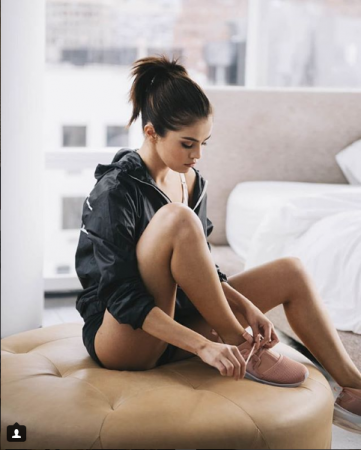 Okay, Noah keep it cool. Noah Centineo, the boy who stole our hearts in "To All The Boys I've Loved Before" seems to have a serious crush on Selena Gomez. He commented on a post: "Bahhhhh she's gorgeous," he wrote with an exasperated emoji, below a black and white photo of the star.
We can actually feel his excitement as he really seems to have a huge thing for Selena. Noah isn't shy about expressing his love for the "Come and Get It" singer. It was reported that a couple of months ago, he was asked in an interview, who his celebrity crush was and he had replied without hesitation that it was Selena Gomez.
"Selena Gomez seems like one of the coolest people ever," he responded, during the chat with Seventeen. "And clearly she loves love and is a loving person. I don't know if it's clear because I don't know her, but it feels that way," he added. But he might have to wait considering Selena is taking time for herself. And we hope she gets better and stronger soon.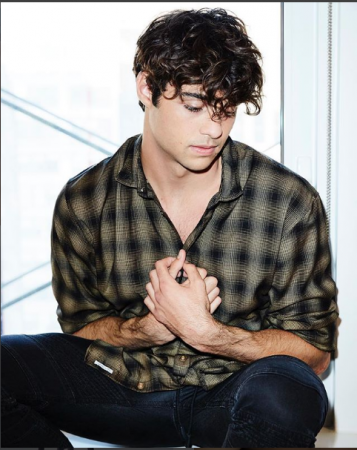 Following her September hospitalisation, HollywoodLife exclusively learned that Selena is working on strengthening herself, so she can get back to making music. "Selena is sitting on a ton of new, unreleased music," a source close to the singer shares. "She is waiting to be in a place where she feels strong enough physically, emotionally and mentally before she releases any more music or a whole album. Selena knows it will take a lot of energy to support a new album, and even possibly a tour, so she wants to wait until she feels 1000% before sharing more music with her fans."
Well, we for one would be glad if they got together.
Check out his comment here: