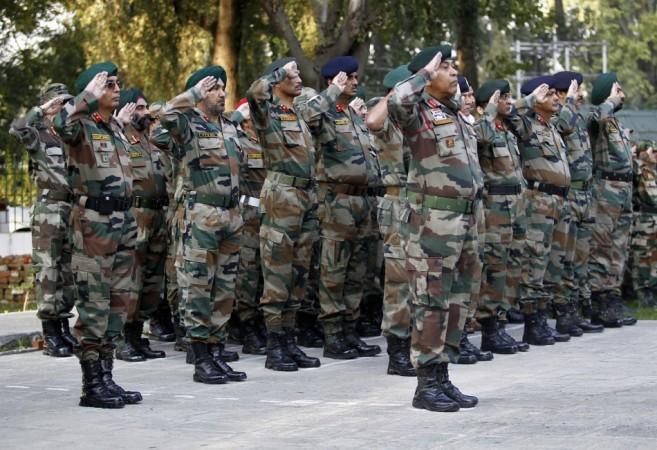 Army chief General Bipin Singh Rawat is known to have been carrying out a few restructuring exercises in the Indian Army, and the latest one is likely to break a 35-year-old tradition. The army is reportedly looking to do away with the rank of Brigadier so that the forces have better career prospects and the positions are also on par with the civil services in the country.
The army, like the civil services, intends to reduce its ranks to six or seven from the current nine – lieutenant, captain, major, lieutenant colonel, colonel, brigadier, major general, lieutenant general and general. If the plan materialises, a colonel will hold the rank of a major general on promotion, instead of the usual brigadier.
In tune, Rawat had, in June, asked for the formation of a high-level committee, headed by the military secretary, which would look into the feasibility of these plans. The committee has been asked to submit the report by the end of November.
Speaking of the restructuring plans, an army spokesperson told the Times of India: "The proposal to abolish the Brigadier rank is just a proposal as of now. It requires comprehensive analysis before a final decision is taken. All modern armies routinely undertake such studies to remain dynamic and effective."
Meanwhile, the brigadier rank may not be the only one that the Indian Army plans to do away with. TOI, which accessed the internal proposal, reported that cadets may not get the rank of lieutenant either and instead may directly be given the rank of captain once they pass out of the Indian Military Academy (IMA) in Dehradun.
Instead, the rank of lieutenant will be awarded to the gentlemen cadets, who are cadets training at the IMA.
In May, Rawat had also ordered that retired generals will no longer have access to "sahayaks" (assistants).
Sources told Hindustan Times that this move was a part of Rawat's belief that soldiers were meant to fight and be present at the front, instead of serving as sahayaks – helping with canteen and household work – to retired generals.
The unnamed sources also told the daily that Rawat was very focused on the fact that soldiers must always be prepared for war, something he has believed in since he was commissioned into the fifth battalion of the Gorkha Rifles in 1978.