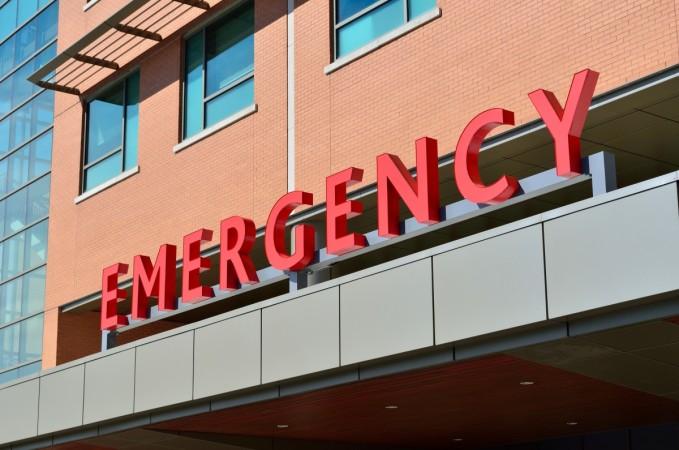 In a bizarre incident, a college student choked to death when a severed part of his tongue blocked his windpipe after the bike he was riding on crashed into a truck in Dehradun on Sunday.
The victim, Alok Durah (21), was riding pillion with his friend, Joshua R Johnson (22) when the bike collided with a truck. The impact of the accident was so severe that a part of Alok's tongue got severed and lodged itself in his throat, blocking passage of air to his lungs resulting in his death. Joshua also died in the accident.
Alok was from Jalpaiguri (West Bengal) while Joshua was a resident of Idukki (Kerala). Both were BSc Agriculture 2nd year students at Doon PG College, Selaqui.
Talking to TOI, the police said the victims were returning to their college from Prem Nagar when the mishap happened.
"Preliminary evidence collected from the accident site suggests that the bike was overspeeding when it rammed into the truck near Bansiwala," the police said.
Joshua died on the spot while Alok breathed his last during treatment at a community health hospital, the police said.
"A piece of Alok's tongue got lodged in his throat, making it impossible for him to breathe and as a result he choked to death," ToI quoted the police as saying.
The police added that according to eyewitnesses the deceased were carrying helmets but were not wearing them at the time of the accident.