Billionaire and jeweller Nirav Modi, who is linked to the Rs 11,000-crore Punjab National Bank fraud, has reportedly fled to the United Kingdom. The on-the-run diamantaire is seeking political asylum from what he calls a "political persecution."
The central government had been waiting for the UK law enforcement agencies to approach them before seeking extradition, however, it has not happened so far, according to a Financial Times report.
PNB, which is India's second-largest state-run bank, was at the receiving end of a fraudulent case by two jewellery groups headed by Modi and his uncle Mehul Choksi. They had raised credit from overseas branches of various Indian banks using illegal guarantees issued by Mumbai's PNB branch.
PNB had directly accused Modi, his wife Ami, brother Nishal, and Choksi of manipulating two bank officials to commit the fraud. Almost 293 Letter of Understanding (LoU) were issued to Modi and his company, according to The Print.
It was believed that Modi was hiding in Hong Kong as he runs a jewellery showroom there. He also manages another jewellery showroom in Beijing, China. However, now reports claim that he is in London.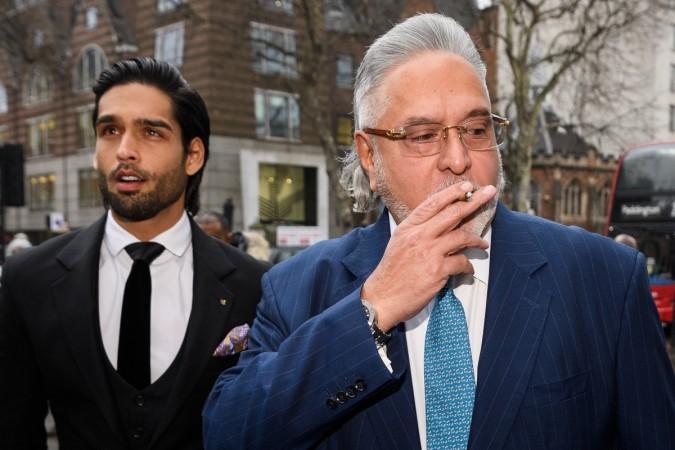 As extradition cases linger in foreign courts amid a growing number of absconding Indian fugitives, the central government has now sought the help of UK authorities for the early extradition of absconding liquor baron Vijay Mallya and ex-IPL honcho Lalit Modi, among other offenders.
The third Indo-UK home affairs dialogues that took place on Wednesday, May 30, at New Delhi held discussions over the need to expedite the economic offenders and the Indian fugitives who are currently residing in the United Kingdom.
"Detailed exchange of views took place between the two sides on Indian fugitives and economic offenders residing in the UK. The Indian delegation impressed upon the UK authorities the need to expedite the process of extradition," the Home Ministry said in a statement.