A cleric at the influential Dargah Aala Hazrat seminary in Uttar Pradesh's Bareilly district has issued a fatwa against triple talaq victim Nida Khan asking people to completely boycott her.
Who is Nida Khan?
Nida Khan tied the knot with Sheeran Raza, who is from the family of the head of Aala Hazrat, in 2015 but was divorced after a year of marriage.
She contested the "triple talaq" in a civil court and even won.
The triple talaq victim has also alleged that during that one year, Raza physically assaulted her which caused her to suffer a miscarriage.
Khan now runs an NGO for women who too are victims of the controversial Muslim divorce.
She also fights for and stands by victims who are against the practice of nikah halala, wherein a woman has to marry another man for one night in order to remarry her husband after a divorce.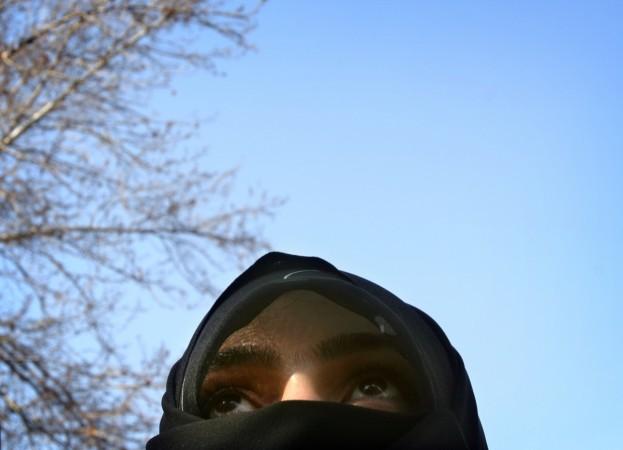 Fatwa says no medicines for Khan
As per the fatwa issued by the cleric, Khan should be provided with even a basic necessity like medicines or religious rites like a burial.
"Halala is mentioned in the Quran. If Nida does not apologise, she should be boycotted. Nobody should talk or greet her and people should stop eating with her." Times of India quoted the fatwa.
"No medicines will be provided if she falls ill. If she dies, no one is allowed to offer 'namaz' on her 'janaza' (funeral procession). She cannot be buried in the kabristan (graveyard) after her death," the fatwa further added.
Cleric Shahar Imam Mufti Khurshid Alam also warned that those who help or support her will face similar punishment.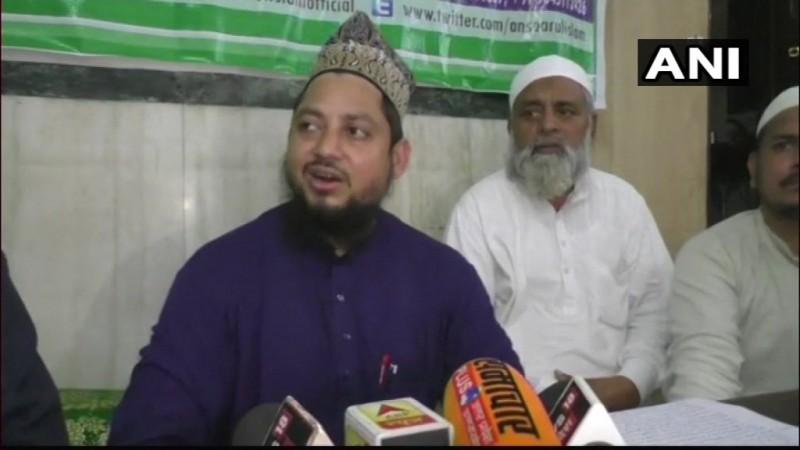 However, the fatwa doesn't seem to discourage or scare the young woman. "India is a democratic country. No one can ostracise me. Only Allah can decide who is guilty," NDTV quoted Khan as saying. She also added that the people who issued this fatwa "should go to Pakistan".
On the other hand, Razvi said boycotting a person is not against the constitution as they issued the fatwa based on a sharia boycott which is according to Islamic law.