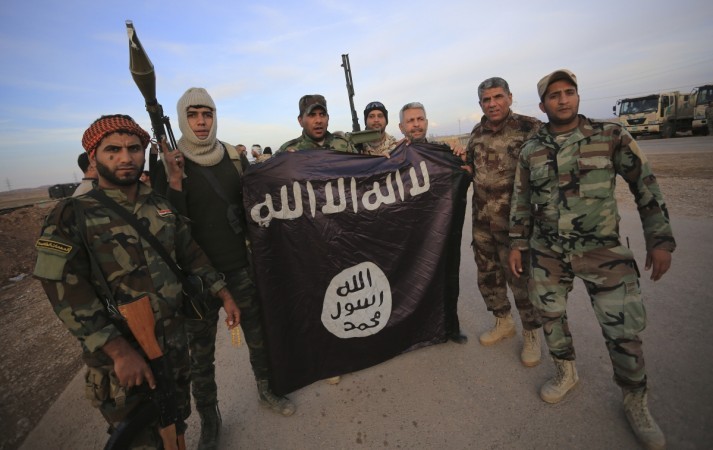 The National Investigation Agency (NIA) on Friday, February 2, arrested a Kerala man who allegedly tried to sell his 25-year-old wife to the Islamic State (ISIS) in Syria. The man, a native of Kannur in Kerala, was picked up by the NIA sleuths when he arrived at Chennai airport from Jeddah via Colombo.
The man, identified as Muhammad Riyaz Rasheed, had allegedly forced his wife to convert to Islam and took her to Jeddah. The woman, who managed to escape from him later, complained that Rasheed had plans to sell her to ISIS as a sex slave.
Read: Love jihad? Kerala woman says husband tried to sell her to ISIS, approaches HC alleging forced conversion
"He (Rasheed) arrived from Jeddah via Colombo. We had information about his arrival and intercepted him upon landing. We are interrogating him at our office in Chennai. His arrest has not been recorded," an NIA officer told The New Indian Express.
"The man is being interrogated. We don't have much details over it as the NIA is looking into the matter," Kannur DySP Sadanandan told IBTimes India.
In her complaint, the woman alleged that Rasheed had raped her several times and recorded the act on phone. She also said that he deceived her into a relationship through blackmailing by using those videos and photographs. The woman had approached the Kerala High Court last year seeking an NIA probe in the case.
Two other accused in the case, identified as Fawas Jamal and Siyad, had been arrested by the NIA earlier, TOI reported.
Rasheed will be taken to Kochi where he will face the trial. Besides other charges, he is also accused of making fake passports.