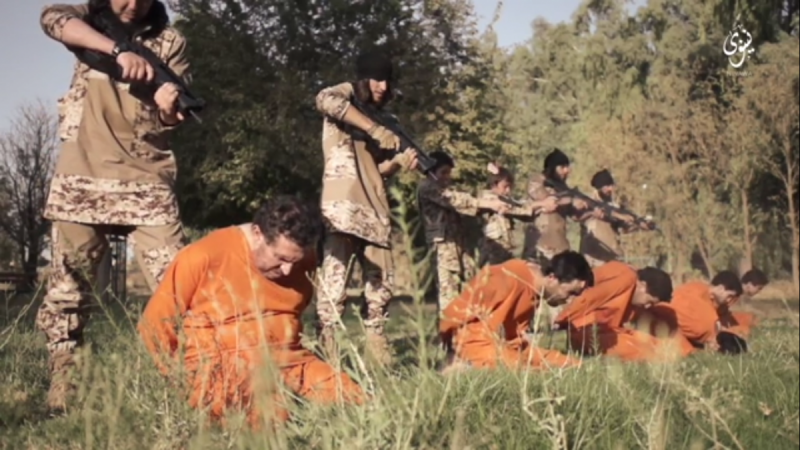 The National Investigation Agency (NIA) on Sunday arrested six people suspected to have links with the Islamic State group from Kerala's Kannur and Kozikhode districts.
Five of the accused were arrested from Kanakamala hilltop in Kannur district, while the sixth was nabbed from Kuttiyadi in Kozhikode district.
Based on the information provided by these six people during the interrogation, the agency arrested one more person from Tirunelveli in Tamil Nadu on Monday, ANI reported.
The six arrested people have been identified as Manseed (30), Abu Basheer (29), Swalih Mohammed T (26), Safwan P (30), Jasim NK (25) and Ramshad Nageelan Kandiyil (24).
The agency arrested the suspects after receiving "credible information" that a few youngsters were planning to carry out terror attacks across south India. The NIA carried out search operations along with police teams from Kerala, Delhi and Telangana to arrest the accused, NDTV reported.
Materials, including electronic devices, that may prove the youth guilty were retrieved by the NIA during the raids. Search operations were also launched in Chennai, Coimbatore and Kannur, Kozikhode and Mallapuram districts.
The arrested people will be produced before a special court of the NIA in Ernakulam to seek police custody for further investigation.