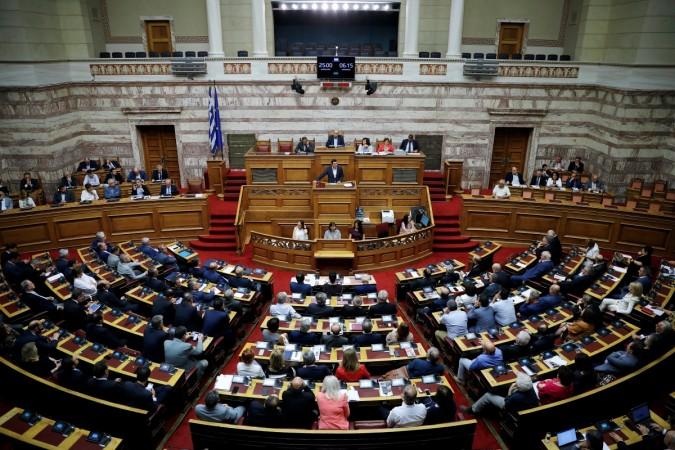 In a huge disappointment for musicians and record labels fighting to protect their original content, the European Union Parliament has rejected a controversial copyright law that would make online platforms liable for copyright protected content.
The proposed law was called 'Copyright Directive'. At the voting which was held in the French city of Strasbourg, 318 lawmakers voted against the law, 278 in favour of it. There were 31 abstentions.
The bill was proposed after major music labels, film studios and around 1,300 musicians like Paul McCartney and David Guetta lobbied the European Union urging them to hold platforms liable. They argued that websites have been taking advantage of their content without the appropriate permissions, leading to a loss in income.
The historic vote was opposed by internet rights activists and US tech giants, with online encyclopedia Wikipedia shutting down in three countries to protest the proposal. A campaign named "Save Your Internet," received 700,000 signatures.
Critics warned that if the bill became law, it would stifle creativity as it would leave to a blanket censorship online. The law would limit the usage of memes and remixes that have become popular online.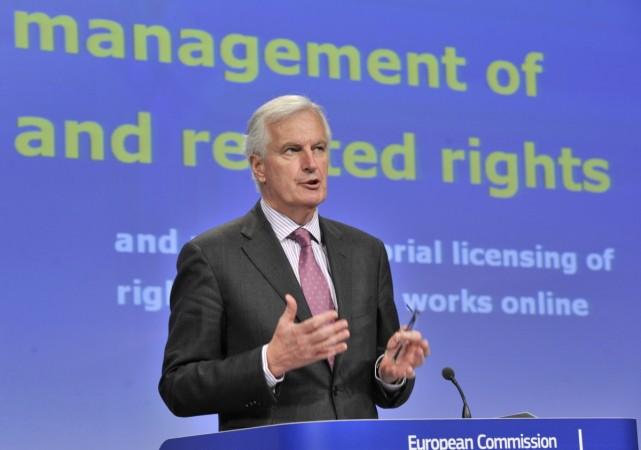 The proposed amendment to Article 13 would hold online platforms responsible for copyright-protected content, with severe penalties if it was not taken down. It would require all websites to have access to the automated copyright system that is used by major companies such as YouTube, but at a cost of a whopping $60 million, it would be out of reach for many smaller websites.
Another big issue contended by activists was the need to set up a filtering protocol to ensure that such material is not shared.
Apart from restricting usage of copyright-protected material, the bill also proposed that platforms would have to pay for links to news sources. Called a 'Link Tax', Article 11 would force platforms such as Google and Facebook to pay news outlets for the links shared by them.
The bill is back on the drawing board for now, with the second round of voting due in September. Campaigners from both sides will have time to rework their proposals to ensure that creators are financially rewarded while allowing internet users to share and express their ideas freely.