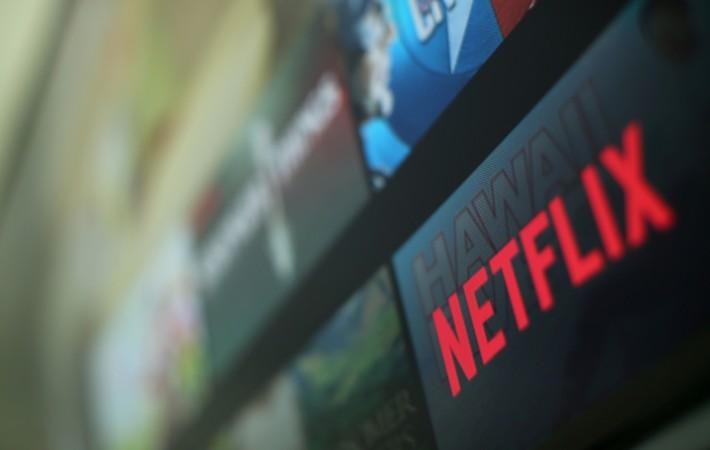 Shares of Netflix Inc soared 11 percent before the bell on Wednesday after the company put fears of a slowdown in growth to bed by racking up 7 million new subscribers between July and September.
The video streaming pioneer shocked Wall Street last quarter by falling short of new subscriber estimates, but Tuesday's figures put its total customer base at 137 million worldwide, 2 million more than consensus forecasts.
At least eight brokerages raised price targets on the stock, with three of them, Morgan Stanley, Goldman Sachs and Raymond James, raising them just two days after trimming.
"We don't believe in 'open-ended growth stories.' But, darn, NFLX is about as close to one as you can find in today's market," RBC analyst Mark Mahaney said in a note.
Analysts pointed to the streaming giant's 'solid trends' in India, and said homegrown shows there like Sacred Games and Ghoul bode well for future growth as it ramps up across some of the developing world's most populous markets.
"NFLX shies away from talking about anyone international market too specifically, but it called outgrowth in Asia, and we believe India is becoming a bigger factor," said JPMorgan analyst Doug Anmuth.
Goldman Sachs raised its price target by $50 to $480. The brokerage had earlier cut the price target to $430 from $470.
Shares of the company were up 11 percent at $384.51 before the bell.