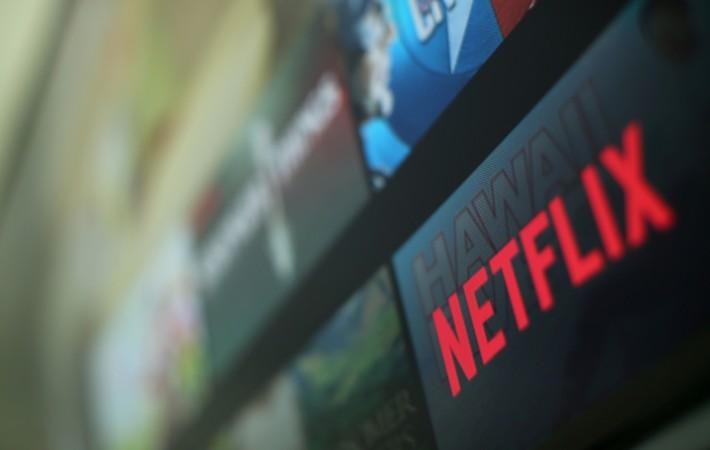 Another delight is waiting for fans as "Kiss Me First"is soon to be released in its Virtual Reality version. Netflix is all set to stream the official trailer of the popular drama on June 29. VR in movies has been a huge attraction among audiences as observed from the success of the movies like "Ready Player One" and "The Matrix." Now is the time for television to witness some grand VR version of few popular already known series.
The product has been developed from the creators of "Skins," a UK television series. "Skins" ran from 2007 to 2010 with a final season broadcast that took place in 2013. The TV series with a pinch of VR will surely turn out to be the most interesting Netflix product of the year.
Co-creator Bryan Elsey will once again create a magic with the VR tale based on the YA novel with the same name i.e. "Kiss me First" by Lottie Moggach. The story revolves around a young girl, Leila (Tallulah Haddon), who gets intensively involved in the world of virtual reality through her video game.
In the virtual world, she meets Tess (Simona Brown) in Azana and becomes friends. Her friend suddenly disappears and Leila takes Tess' identity in the game. This is where the secrets start to unveil. The virtual surroundings give her a sense of fulfillment and she gets a platform to get rid of her loneliness. But she discovers an exciting world where she ends up being trapped.
"It's the story of two friends who meet each other on the Internet, and one of them gradually becomes aware that a cult is secretly in operation, in the deep background, hidden in a corner of a computer game," Elsey described the co-created project. "So Leila, who is the heroine, takes it upon herself to crush and defeat the cult leader, who is this mysterious character, Adrian. But not before she's been on a journey of growth and empowerment that binds her ever closer to her new friend, Tess."
Let's see how successful the VR project from Netflix appears to you, the audience.