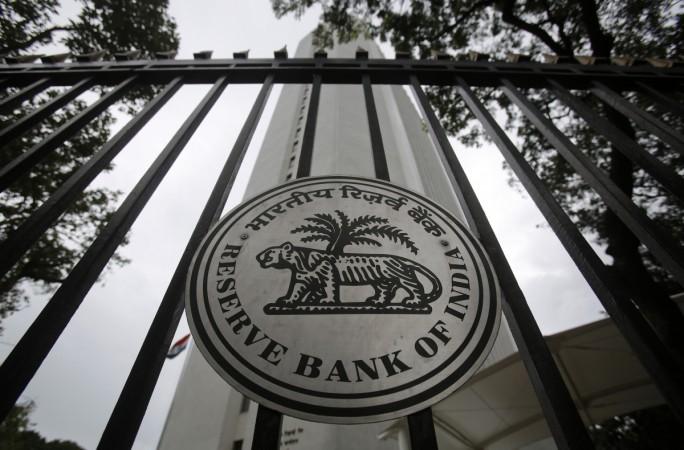 Shares of a few non-banking financial companies (NBFCs) took a hit on Monday after the Reserve Bank of India (RBI) said on Friday that it was looking at strengthening guidelines for such entities to avoid rollover risks.
Dewan Housing Finance Corporation Ltd's stock fell as much as 12.3 percent, while that of Edelweiss Financial Services Ltd tumbled as much as 13.9 percent. Shares of JM Financial Ltd and IIFL Holdings Ltd declined as much as 11.1 percent and 11 percent, respectively.
The RBI left key policy rates unchanged on Friday and urged all financial firms to use long-term funds rather than rely on short-term funding.
The RBI will tighten norms for NBFCs given that many are becoming systemically important and have a higher dependence on short-term sources like commercial papers and mutual funds, CLSA analysts said in a note.
The actions could be on the lines of liquidity coverage requirements for banks, the note added.
NBFCs came into focus when India's major infrastructure financing and construction company, IL&FS, defaulted on some of its debt obligations, triggering a series of rating actions and concerns about the country's financial sector.
Up to the last close, shares of Dewan Housing have declined 52.8 percent this year, while those of Edelweiss, JM Financial, and IIFL have fallen 40.8 percent, 46.5 percent, and 31 percent, respectively, during the same period.