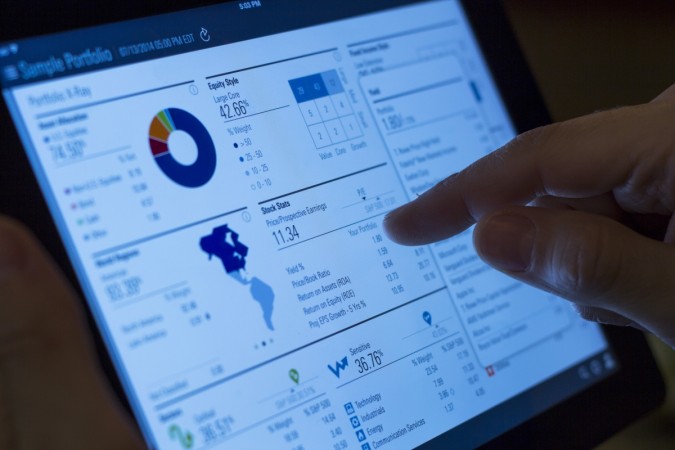 Most banks have reduced their interest rate on Savings Account as well as the Fixed Deposit. Prevailing interest rates on Savings Account ranges around 3.5% to 6%, whereas FD rates scale around 6% to 6.7% level. The interest rate was more than 8% level a year back. A drop of around 20% has made investors explore other debt investment instruments. Savings Account is used by investors to park their money for short-term and to earn interest benefit depending on the number of days fund is kept in such account. Post demonetisation, banks were flooded with huge money inflow in the Savings Account putting pressure on their finances due to huge interest payment to the account holders. To reduce the interest burden banks started reducing the savings account interest in the last few months.
Amid falling bank interest rate, investors are now evaluating the investment option in other avenues, especially in Liquid Mutual Funds.
In this article, we take a look at liquid fund and analyse if it is a good option when the interest rate is on a downward trend.
What Is Liquid Fund?
Liquid fund is a debt oriented Mutual Fund scheme. It allows investors to invest money for a very short period and withdraw the fund within a few days, weeks or months, and get a stable return on it. Liquid fund had given an average return of around 6% to 7% rate in the last 1 year and has the potential to give return beyond 7% level depending on the debt market. The corpus of the liquid fund is used to invest in the safe debt instruments such as treasury bills, commercial papers, certificate of deposits, money market instruments etc. The investment approach of liquid fund is short-term and the fund is handled by highly efficient fund managers. There is no exit load levied on the liquid fund. Therefore, you have the freedom to invest and exit easily. It is suitable for people who often get large fund for a short period as it can provide an attractive return to such investors.
Easy To Invest
It is very easy to invest or redeem the investment in liquid funds. Most Mutual Fund companies provide a mobile application to transact in liquid funds. You can invest or redeem fund within minutes. The fund is transferred from mutual fund to bank within few minutes. So, if you have an idle fund in your savings account, then you can transfer such funds to the liquid fund and earn a good return. You can also switch the fund back to your account within minutes in case there is a need.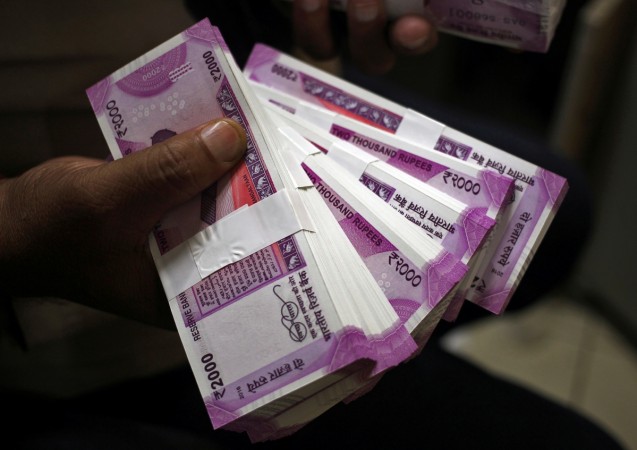 Why Is Liquid Fund A Better Bet?
The income from liquid fund is considered as capital gain. The income from mutual fund is taxed after you book the profit, whereas if you earn interest from FD, then it is charged with TDS at 10% rate. So, when you reinvest the amount, FD would give you post TDS fund, whereas liquid fund gives you entire return.
Liquid fund allows you a return on investment close to FD rate or higher. You have easy access to your fund. When you have idle fund kept in your bank account, then there is a great chance that you'll spend it without planning. If money is invested in liquid fund, then people often avoid withdrawing money unless it is very urgent. So, liquid fund can help you to avoid unnecessary expenses.
If you are looking for a better alternative to FD with slightly longer duration and higher return, then you can explore investment opportunities in an ultra short-term bond fund. Such investment is slightly higher on risk, but at the same time, the return is higher as well.
Finally
Liquid fund is an attractive replacement for the Savings Account in terms of earning a higher return and redeem it whenever you want. If you are looking to replace FD, then you can weigh other option such as ultra short-term bond fund and short-term debt fund along with liquid fund depending on the tenure of investment. One of the key reasons to put money in the savings account is to maintain a contingency fund, so that you can get money back as and when required during the emergency time. The mobile application facility has made transferring of funds into investor's bank account efficient and fast. So, if you are looking to earn a higher return and a safe instrument, then you should look beyond savings account and invest in the liquid fund.
(The author is the CEO of BankBazaar. Views expressed in the article are personal.)