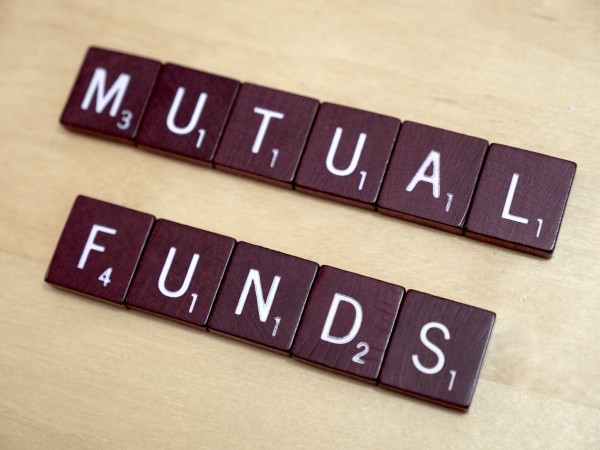 Debt funds in the mutual fund space have turned attractive for investors after the demonetisation of high-value currencies as falling bond yields have resulted in higher returns.
The government's demonetisation move has seen deposits worth more than Rs 4 lakh crore entering into the folds of the formal banking system. This, in turn, has pulled down government bond yields by more than 40 basis points (0.4%), which are hovering around 6.61 percent (10-year benchmark) as of now.
Even rates for short-term debt instruments like commercial paper have also fallen drastically as market participants expect further monetary easing by the Reserve Bank of India in early December.
Many firms had recently raised funds via commercial papers at around 6.20 percent, which was 0.4 percent lower than previous ones.
Data from mutual fund research firm Value Research showed that most debt funds like long-term gilt funds, short-term gilt funds, income funds, liquid funds and ultra short-term funds have witnessed a surge in returns.
While in long-term gilt funds category, one-year returns were around 16-18 percent, it was in the range of 12-18 percent for many short-term gilt funds.
In the income funds category, one-year returns were in the range of 13-17.5 percent, while returns were around 8 percent in liquid funds category.
"Investors should now shift their money from fixed deposits to debt funds as returns have seen a substantial rise after the announcement of demonetisation," Sunil Goyal, managing director of Mumbai-based Ladderup, a provider of financial advisory services, told International Business Times, India on Monday.
As expectations of further monetary easing by the RBI are slowly building up, bond yields are likely to fall further, pushing of returns on a higher trajectory, he added.