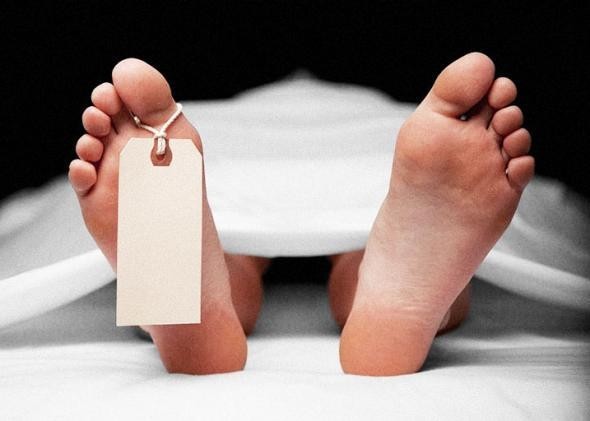 Naman Dutt, the 17-year-old son of a Mumbai-based Bhabha Atomic Research Centre (BARC) scientist, has been found dead after he went missing for over 10 days. His decomposed body was found on Mora Sagarai beach in Gharapuri Island, Mumbai on Thursday evening.
The police said that initial evidence suggests he had committed suicide due to depression, according to reports.
"Prima facie, it appears to be a case of suicide, but we are investigating all angles," Anil Deshmukh, the investigating police officer, was quoted as saying by Hindustan Times.
Naman was missing from his residence in Vashi since September 23.
Since the body was in an extremely decomposed state, the police had to conduct a DNA test to identify him. Dutt's parents identified him with his watch, clothes and a mobile phone that was found on him, reports NDTV.
A CCTV footage caught Naman boarding a train going towards Mumbai on September 23 but there was no footage of him getting off anywhere. On September 23, Naman's father became aware of his disappearance only after he woke up in the middle of the night and did not find him in his room.
This was not the first time Naman had left his house. Two months ago, he had left his house due to severe depression but he had returned eventually.