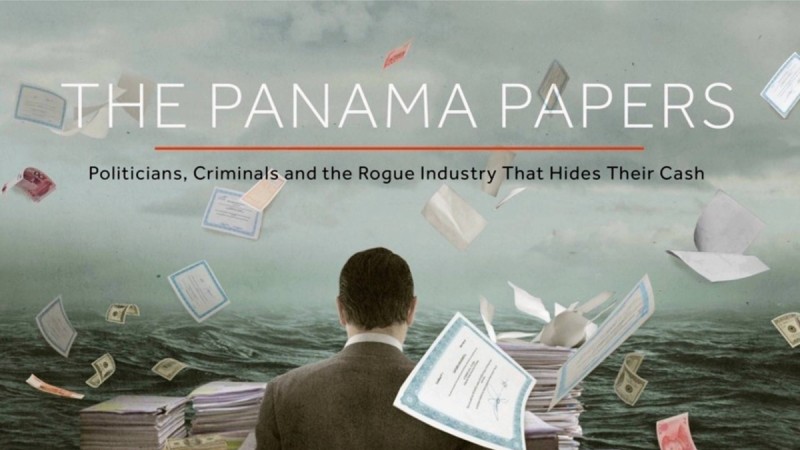 The officials of Central Board of Direct Taxation (CBDT), Reserve Bank of India (RBI), Financial Intelligence Unit (FIU) and Enforcement Directorate (ED) have been brought together in a Multi-Agency Group (MAG) set up to ensure "speedy and coordinated" probe against Indians named in the Panama Papers.
The Union Finance Ministry told the Supreme Court that roughly Rs 8,186 crore kept in "unreported foreign bank accounts" has been brought under the tax ambit despite lack of cooperation by the Swiss authorities.
"However, despite best efforts, the Swiss competent authority has not shared any information (with India) on various grounds including Treaty limitations and their domestic legal barriers," the affidavit filed by Manu J Vettickan, Deputy Director in the Ministry read.
"The deponent (Centre) submits that the alternative method of assisting the tax payer to obtain the information and documents was pursued with the said bank which has led to obtaining of the requisite information/documents in a considerable number of cases. Tax demand of Rs 5,377 crore has been raised, which includes demands of protective assessments," the affidavit added.
Seeking dismissal of a PIL that seeks a court-monitored Central Bureau of Investigation (CBI) probe into the Panama Paper leaks, the Centre said that about Rs 1,282 crore has been levied in 159 cases pertaining to concealment of tax due to the government.
"So far, 164 prosecution complaints have been filed in 75 cases. The apex court-appointed SIT on black money has been kept updated on the progress in these investigations," the affidavit said.
The Finance Ministry, however, failed to reply to claims by advocate ML Sharma, who has sought a direction in an interim plea that the offshore portfolio investors - who invest in the Indian stock markets through participatory notes without registering with the market regulator - should not be permitted to withdraw money till further orders.