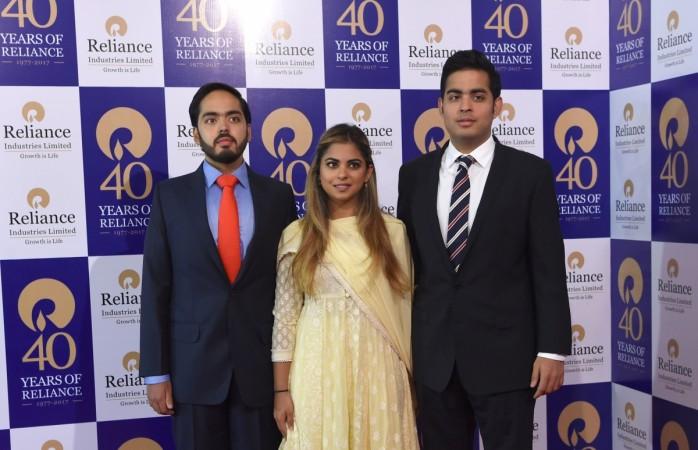 Mukesh and Nita Ambani's daughter Isha had got engaged to longtime friend Anand Piramal last week and the latest reports suggest that their younger son Anant Ambani is also set to tie the knot. However, sources told IBT India that the reports are not true.
The rumours started doing the rounds after a photo of Anant with Radhika went viral. Reports also said that the two got engaged this week, but now, it is revealed that the news is incorrect and Anant and Radhika are not engaged.
The details of Radhika are not available online but some Twitter users have said that she works with Isprava that offers luxury villas in Goa, Nilgiris and some international locations. Some users have also said that she is the daughter of Viren Ajitkumar Merchant, the Vice Chairman and Chief Executive Officer at Encore Healthcare Pvt Ltd. However, IBT India cannot independently verify the reports.
Last week, Isha got engaged to Anand, who is the founder of Piramal Realty, a real estate company in India. He also founded a start-up Piramal eSwasthya, a healthcare scheme that treats around 40,000 patients a day. He is also the executive director of the Piramal Group.
Isha and Anand's engagement was announced last week and later the Ambanis threw a party at their residence Antilia in Mumbai to celebrate the occasion.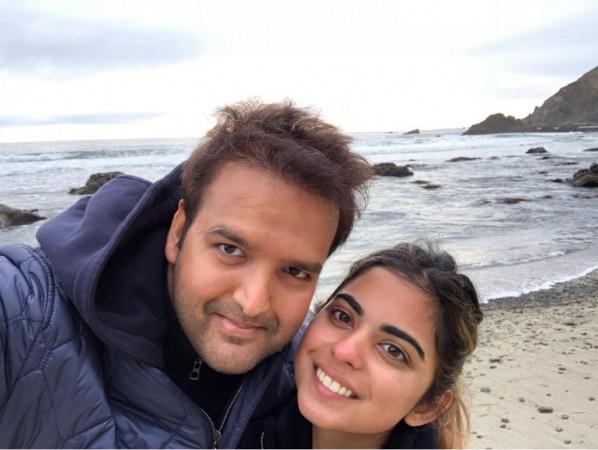 In March, Mukesh and Nita's eldest son Akash had got engaged to diamantaire Russell Mehta's daughter Shloka Mehta at a private ceremony in Goa. Akash proposed Shloka during a get-together in Goa.
"Mukesh and I have given a very strong foundation to our kids and even larger wings to fly – they have the freedom to take decisions for themselves and of course, choose whom they would want to spend the rest of their lives with. Marrying the one you love is gratifying and heart-warming," Nita was quoted by the Economic Times as saying.
"I have known Shloka since she was four and we are all delighted to welcome her to our home and our hearts," she added.
Isha-Anand and Akash- Shloka are expected to tie the knot by the end of this year, but the Ambanis are yet to make an official announcement about Anant's engagement.