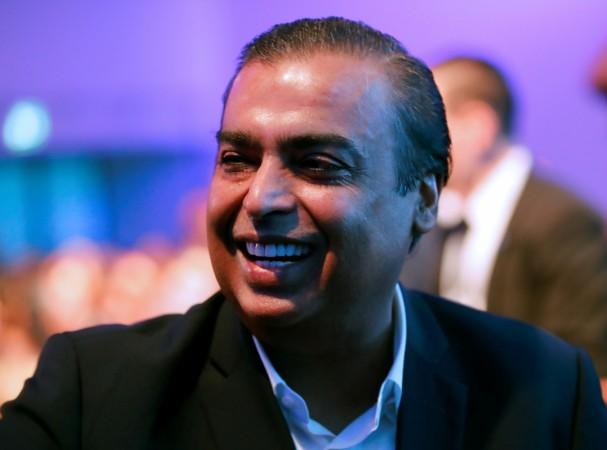 Online shopping enthusiasts are expecting unprecedented fireworks in the e-commerce space during this Diwali season with the proposed entry of the retail arm of Mukesh Ambani-led Reliance Industries Limited (RIL). Industry sources say the elder Ambani sibling's company has chosen to take on the global giants Amazon and Walmart-owned Flipkart during the Festival of Lights because 30 per cent of the country's online spend takes place during this season.
Industry observers expect RIL to replicate the model it adopted in the successful launch of Reliance Jio to disrupt the mobile telephony space three years back. The Navi Mumbai-based company launched its services in September 2016 with massive discounts and rapidly gained market share to become third in the number of subscribers by December 2018. The company cut into the market share of many rivals and observers say it has 23.82 per cent market share and is already nipping at the heels of Bharti Airtel, second in the number of subscribers, with about 30 per cent share. Vodafone Idea continues to top at 45 per cent.
Reliance must be planning to disrupt the great festival bonanzas like the Big Billion Days and the Great Indian Diwali that Flipkart and Amazon offered during the festival seasons of the past years. The market expectation is that it would be big when RIL launches something and it would be disruptive of the market space.
Media reports last year said Mukesh Ambani told last year's RIL annual general meeting (AGM) that his company would integrate retail arm Reliance Retail's physical marketplace with Reliance Jio's digital infrastructure to evolve an e-commerce platform.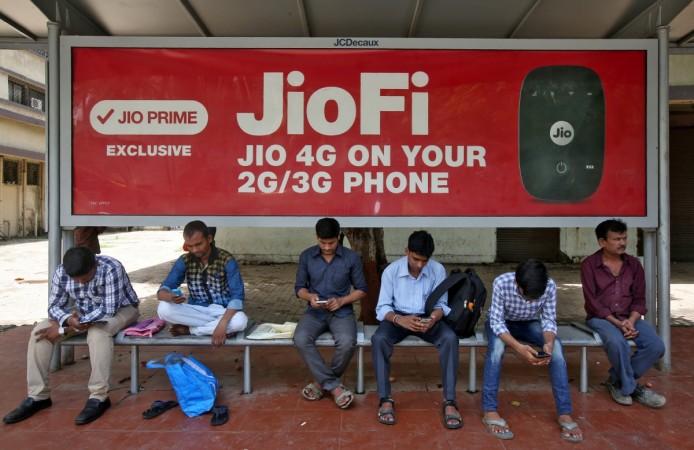 The group has said it plans to generate half of its revenues from the consumer business over the next 10 years. Currently, 80 per cent of the group's sales come from its traditional oil and gas business, according to a Mint report last year. "With Jio, we have built a digital connectivity platform of unparalleled capacity and a nation-wide reach," the newspaper quoted Ambani as telling RIL shareholders "This has enabled Reliance to strategically reinvent itself as a Technology Platform Company."
Reliance Jio's FTTH (fiber to the home) broadband services – Jio GigaFiber – for which registration began in 1,100 cities will act as the backbone for the company's e-commerce model. The Jio GigaFiber connection comes with a set-top box for TV with voice-enabled command feature and a TV calling feature. The JioGigaFiber brings the market place to large screens powered by high-speed broadband. RIL expects to notch up 350 million customers covering 50 million Jio Giga Homes, according to Ambani. Reliance Jio was recently in the news over its stalled Rs 18,000-crore deal with younger Ambani sibling Anil Ambani's Reliance Communications (RCom) for acquiring telecom spectrum after Depart of Telecom (DoT) refused to give the nod over pending dues.