MS Dhoni is still a more influential figure in the country than the captain of the Indian cricket team, Virat Kohli, according to a popular survey.
According to this survey, actors Amitabh Bachchan and recently wed Deepika Padukone are the most influential figures in the country followed by MS Dhoni and Sachin Tendulkar.
The survey placed Virat Kohli in the sixth position behind popular actor Akshay Kumar but ahead of movie superstars Aamir Khan and Shah Rukh Khan.
Bollywood and sports form the two biggest industries in India as the public treat professionals from these two sectors with almost god-like reverence and thus, naturally, their influence on people in India is massive.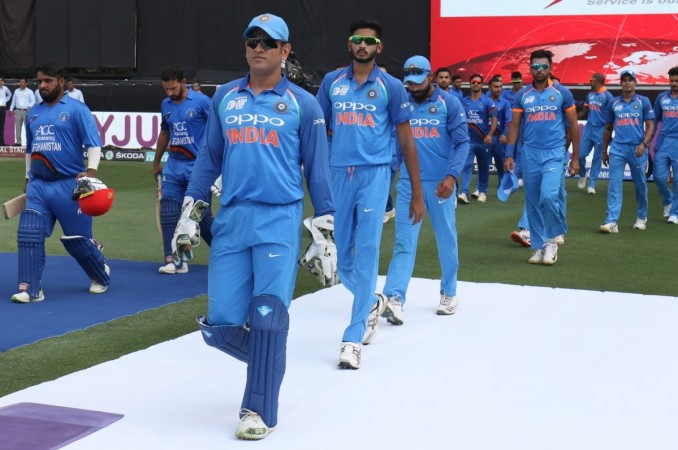 The YouGov Influencer index 2018, a survey conducted by YouGov based on data collected online covered consumer perceptions of around 60 top Bollywood celebrities and sports personalities.
YouGov collected this data from close to 1,948 respondents in India this month using its panel of over 6 million people worldwide.
"The overall influencer index is an average of awareness, likability, trust and individual sector influence score. The top ten list is dominated by male Bollywood celebrities and cricketers, however, Deepika Padukone is the top-ranked female celebrity in the list," Hindustan Times quoted YouGov.
Virat Kohli who recently became the fastest batsman in the world to score 10,000 ODI runs is currently in Australia leading the Indian T20 side.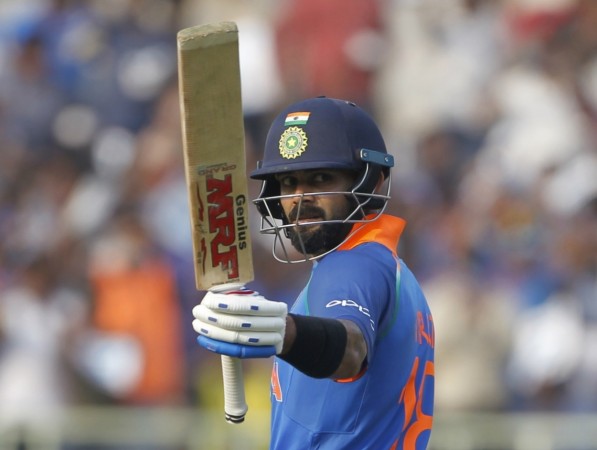 MS Dhoni, meanwhile, is in the country and is expected to join the side down under during the ODI leg of the tour.
Both batsmen have had a major impact in Indian cricket over the years and will play a major role in India's vigil at the 2019 ICC Cricket World Cup.
Ace shuttler and Olympic silver medallist PV Sindhu also made it to the list and is placed in the top 15 most influential personalities in the country.