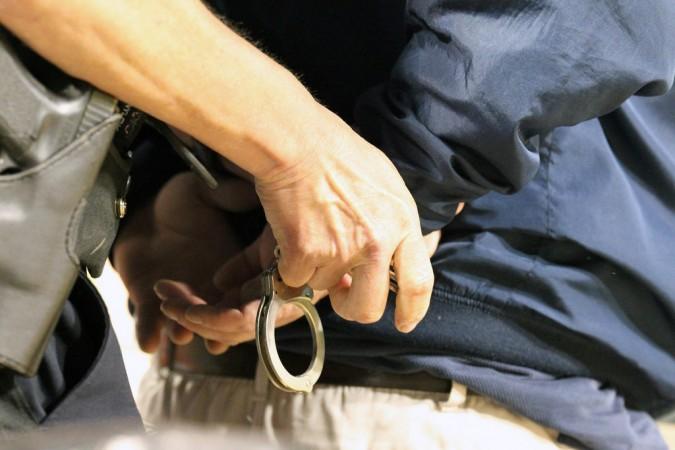 It is possibly the first time when Madhya Pradesh police sought a surgeon's help to recover a stolen ornament.
It all started when two bike-borne thieves snatched a "mangalsutra" from a 70-year-old woman on Thursday. She was sleeping outside her house in the Defence Colony at the time of the attack.
Police were called at the crime scene, who then investigated the case and caught the attackers in a market nearby. One of the accused, Suraj Kumar, reportedly swallowed the jewelry to escape an arrest.
He was then taken to the Subhash Chandra Bose Medical College where doctors conducted an X-ray exam on him.
An endoscopic surgery was conducted to recover the chain while ensuring no harm is done to Kumar. "It was an extremely safe endoscopic removal of the foreign object which took five minutes," Dr. Pankaj Asati told the Times of India during a press conference.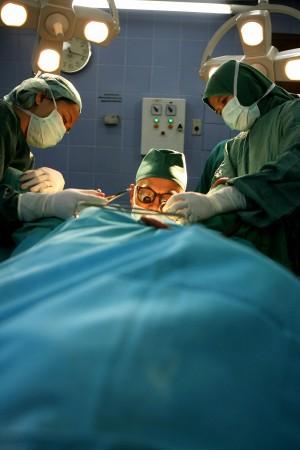 The surgical method of recovering stolen things will surely act as warning for thieves who swallow things merely to escape the police's action. Recently, there have been many incidents in which officers applied unique methods of recovering ornaments from thieves. The "Operation Banana" that occurred in 2016 is one such case.
During that incident, Mumbai police caught a thief who swallowed his loot to escape police. The Kalyan Government Railway Police officers, however, arrested the 28-year old and kept him on a complete banana diet. In two days, the thief was given 96 bananas to consume after which he excreted precious metals.
In another case, Damu Gupta snatched the mangalsutra of a woman traveling on Vidarbha Express. A passenger on the train informed the officers about the thief's swallowing of the ornament following which a sonography was done. The doctors suggested putting him on a banana diet to recover the "mangalsutra."