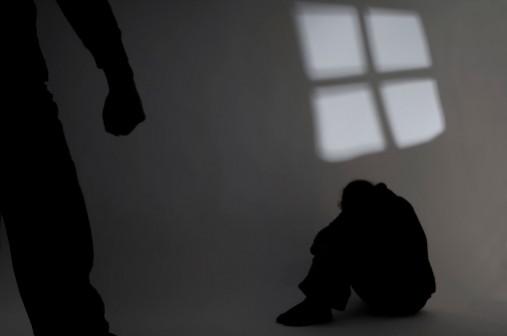 Director General of Police, Kerala Loknath Behra has ordered a Crime Branch probe into the sexual exploitation case, where a woman is said to have been molested by five priests of the Kottayam-headquartered Malankara Orthodox Church (MOC).
Following interventions from both the NCW and former Chief Minister VS Achuthanandan, Additional Director General of Police heading the Crime Branch will be forming a special team to carry out the probe.
The Crime Branch will first conduct a preliminary probe on the veracity of the various news reports and will then probe whether the allegations are true, an informed source said.
No hierarchy to crime
It was the woman's husband, belonging to the same church, who first made allegations against the church, leading to a police inquiry. He said one of the priests who first exploited his wife was blackmailing her. When she sought help from another priest, he too, threatened her and shared her contact with another fellow priest and in the end, she came under the duress from at least five priests.
National Commission for Women takes the lead
The case came to light after a local online portal reported the story last week, leading to massive protests in the state, especially on social media for police action against the MOC. In response, the church said it would conduct an internal inquiry into the matter.
Although the church hierarchy preferred the matter be dealt with surreptitiously, the National Commission for Women (NCW) took suo motu cognizance of the case and wrote to DGP Behra seeking an investigation into the matter.
Later, former Chief Minister VS Achuthanandan also wrote to Behra saying it was unfair that the Church was conducting the probe, as it would not be a "fair and free" investigation. He asked for a police investigation instead.
Now, the matter has caught the attention of national media and is being discussed extensively on social media as well, bringing matters of religion and abuse of power to the fore.
It is safe to say that the investigation conducted by the Crime branch will be closely followed.
The victim, however, has not yet registered a complaint with any police station. Besides, the husband has also handed over all documents of exploitation to the church authorities.
[With inputs from IANS]