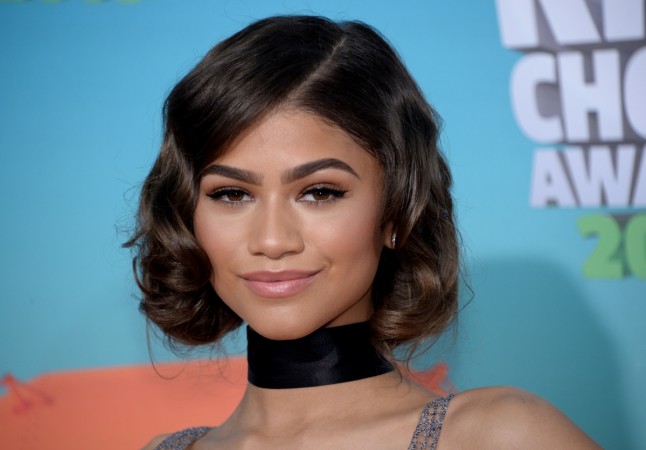 Here are a few stories from International Business Times, India, to start your day with:
1. US election 2016: Gun scare forces Donald Trump off stage at Nevada rally
Republican Party candidate Donald Trump was on Saturday night whisked off the stage by Secret Service personnel at a rally in Nevada organised in the run-up to the US Presidential election -- due to be held in a few days -- after a possible sighting of a gunman. He later returned to the stage to finish speaking, after it was determined that the threat did not exist any more. Read more...
2. BATTLE FOR MOSUL: ISIS launches counterattacks in battle of attrition
Iraqi special forces cleared buildings on Saturday in neighborhoods they entered in eastern Mosul a day earlier, losing some ground in counterattacks after pushing out Islamic State militants in their drive to take back the city. Read more...
3. Mr Robot's Rami Malek set to play Freddie Mercury in Queen movie
Mr Robot-star Rami Malek will soon be belting out Queen tunes on the big screen (hopefully with considerably more skill than the lads from Wayne's World). He's slated to play Freddie Mercury in the upcoming film, Bohemian Rhapsody, according to E! Online. Read more...
4. Brexit, falling pound to hit India-UK bilateral trade: Report
A day ahead of British Prime Minister Theresa May's maiden visit to India, an Indian lobbying group has said that trade between the two countries are likely to go downhill as a result of the shocking verdict in June this year that saw Britons voting for their exit from the European Union. Read more...
5. Fashion update: Where to buy Zendaya's new clothing line, Daya by Zendaya
American actress, singer and dancer Zendaya Maree Stoermer Coleman, popularly known as just Zendaya, launched a clothing line on November 4 2016. Daya by Zendaya is a direct-to- consumer fashion line and will be made available through the brand's e-commerce site. Read more...