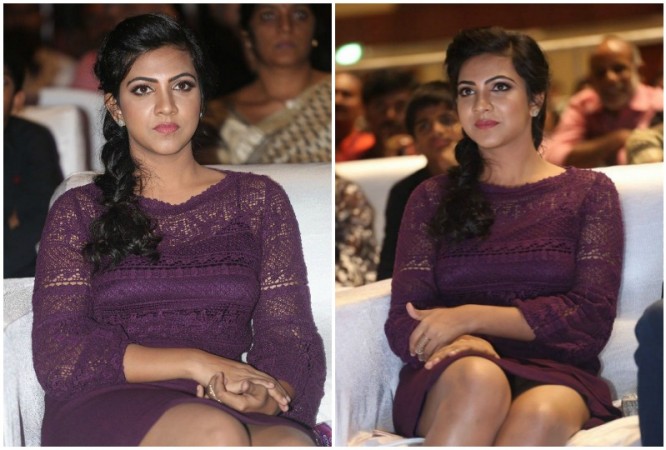 Here are the top stories from International Business Times India to start your day with.
1. Cauvery dispute: Karnataka defers release of water to Tamil Nadu
Karnataka Chief Minister Siddaramaiah on Wednesday evening set himself up for a collision with the Supreme Court by deferring the release of water from the Cauvery river to Tamil Nadu. Read more...
2. Pak PM Nawaz Sharif invokes Kashmir, glorifies Burhan Wani at UN General Assembly
Pakistan Prime Minister Nawaz Sharif on Wednesday, September 21, raised the Pakistan issue in his address to the United Nations General Assembly, and also glorified self-styled Hizbul Mujahideen commander Burhan Wani, drawing immediate condemnation from India. Sharif, however, did not make any mention of the Uri terror attack. Read more...
3. India summons Pakistani envoy, offers evidence to probe Uri, Poonch terror attacks
Amid escalating tension and rising clamour to isolate Pakistan at all major international forums in the aftermath of the Uri terrorist attack, India on 21 September summoned the Pakistani high commissioner in New Delhi, Abdul Basit. India said it is ready to provide evidence on Uri and Pooch attacks if Pakistan is ready to investigate them. Read more...
4. MS Dhoni is the greatest Indian Test cricket team captain, says Wisden
Mahendra Singh Dhoni has been named as the skipper of Wisden's all-time greatest India Test XI side. The 35-year-old, whose life will soon be portrayed in the silverscreen in Bollywood movie "Dhoni: The Untold Story," has received the honours ahead of Sourav Ganguly and Mohammad Azharuddin. Read more...
5. Madonna Sebastian suffers wardrobe malfunction at Premam audio launch
Actress Madonna Sebastian, who is making her Tollywood debut with the remake of Malayalam blockbuster film Premam, suffered a wardrobe malfunction at the audio launch function of the movie in Hyderabad. Read more...