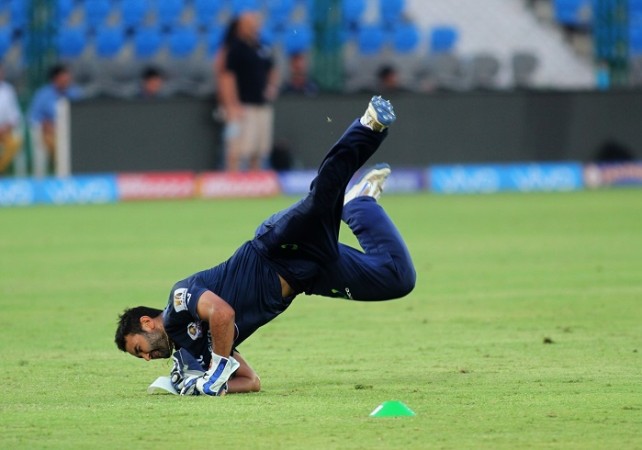 Here are a few stories from International Business Times, India to start your day with.
1. Jammu and Kashmir: 3 Indian soldiers killed in Machil encounter
At least three Indian soldiers were killed in an encounter between security forces and terrorists in the Machil sector along the Line of Control (LoC) in Jammu and Kashmir on Tuesday afternoon. The body of one soldier was mutilated. Read more...
2. Battle for Mosul: Report warns ISIS could use chemical weapons against Iraqis
Iraqi troops moved to retake another neighbourhood in the eastern sector of the northern city of Mosul but were facing stiff resistance from ISIS militants, according to a top Iraqi commander. Read more...
3. Demonetisation in Delhi: Book My Chotu app offers helpers to stand in ATM, bank queues
Following the demonetisation of Rs 1,000 and Rs 500 notes in India, the common man has been facing much hardship due to the long queues outside banks and ATMs. A startup has now come up with an app that can reduce the inconvenience to a great extent for people in Delhi. Read more...
4. India vs England: Parthiv Patel to play third Test after injury rules Wriddhiman Saha out
Wriddhiman Saha will not be available for India for the third Test match against England after a thigh strain ruled him out of the game in Mohali. Parthiv Patel was named as the replacement for the Bengal wicketkeeper. Read more...
5. Musician M Balamuralikrishna dies at 86; fans, celebs mourn the loss
Legendary Carnatic music composer and singer M Balamuralikrishna passed away on November 22 in Chennai. The veteran musician died at the age of 86. Winner of the Padma Vibhushan, M Balamuralikrishna was an Indian Carnatic vocalist, composer, actor, playback singer and a multi-instrumentalist. Read more...